" We are not afraid of any team"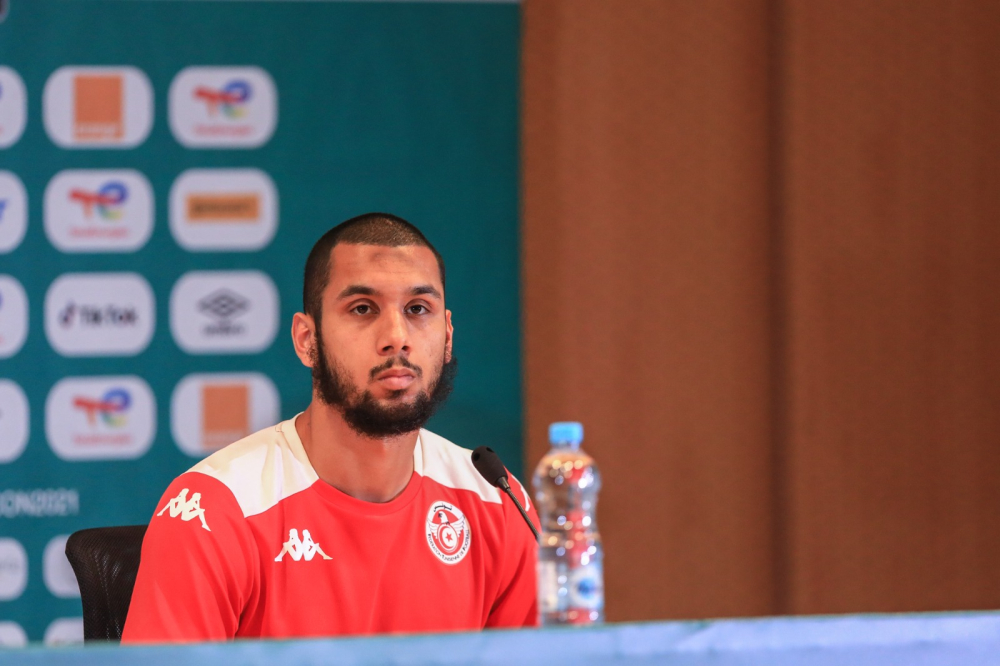 Aissa Laidouni, Tunisian Midfielder.
"Our journey to the knock-out stage has not been easy because of the Covid-19 fright. Each time we do the test, we are under pressure until the results are announced. But we have tried our best to get to this stage. For the encounter tomorrow, we are not afraid of any team. The players that we have are soldiers ready to defend the colours of the nation. I know...
Same category