AFCON 2021 : Suspense Till Final Whistle!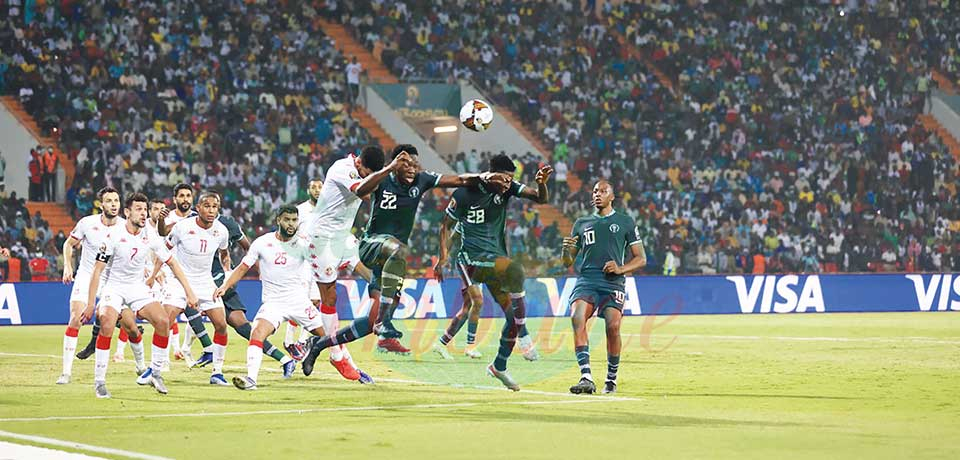 Looking at the performance of participating countries thus far in the ongoing 33rd Africa Cup of Nations in Cameroon, it is difficult to say with precision which team can carry the day.
Many who thought they had seen football during the group phase of the ongoing 33rd edition of the Africa Cup of Nations TotalEnergies Cameroon 2021 are discovering the other face of it in the knockout stage. With the accumulation of points which determined who sailed through now over, giving way to the 'lose and go' phase, teams still in the competition are unveiling their ultimate strategies whose results are exhibited on the field of play.
The conquering spirit during the group phase, which saw some initially written off teams pushing giants and serious title contenders sometimes off tract, has gained in intensity in the knockout phase. Teams appear to have revised strategies in line with their ambitions. Proof is that the level of the competition on the field has nothing to do with results obtained in the knockout phase which qualified teams for the ongoing 8th finals.
Teams that barely crossed the group phase with status of four best third teams; meaning they would have been eliminated if only the first two of each pool were to be picked, are not shivering in the face of group phase giants. The knockout level is proving to be another competition whose results are decided on the field of play and after the central referee must have blown the final whistle. Visibly, it's a competition of all suspense now! What is difficult to tell however is whether the group phase giants are too confident which is playing against some of them or the teams which struggled to cross the group stage have bolstered themselves to strive to kiss the coveted trophy on February 6, 2022.
The surprise exit of one of the competition's top favourites; the Super Eagles of Nigeria, bundled out of the competition by Tunisia leaves many wondering what the competition is up to. For a team that had a clean sheet in the group phase; exhibiting what sports analysts have variously qualified as the most coordinated and purposeful play style, to be knocked off by one which managed three points in as many matches and were simply lucky to fall in the best third category shows how unpredictable the competition is. The serenity wit...
Same category