CAF/ FIFA Concertation: African Super League Envisaged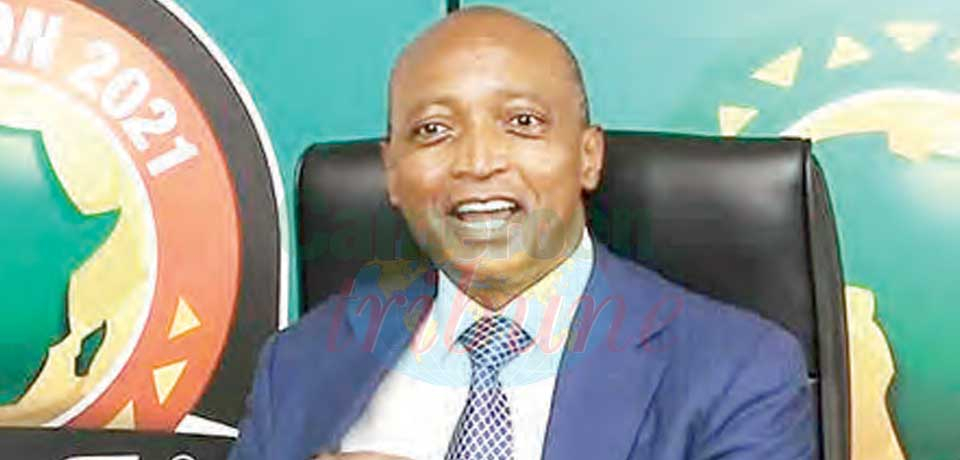 CAF and FIFA officials have been brainstorming on making the African Supper League a reality last Saturday in Douala.
CAF President Dr Patrice Motsepe and FIFA President, Gianni Infantino, on Saturday February 5, 2022 had a meeting with presidents of the 54 football federations in Africa. The conclave in Douala was aimed at looking for better means to improve on African football. At the end of the meeting CAF President declared that the African Suppr League will be implemented in partnership with FIFA. He said FIFA will be coming in with a wealth of experiences in terms of running the best football competition in the world.
For Dr Motsepe the African Super league will be of world class and will be able to compete with the best in the world in terms of football quality, infrastructure, pitches, stadiums, referees, ticketing and a lot more. He said they were learning from some of the challenges of Europe and hope to work closer with all the 54 football governing bodies in Africa to make the African Supper league a dream come true. He said for this to be successful all must come on board including sponsors to make commercial decisions.
On his part, FIFA Presiden...
Same category