Bamenda: Commercial Activities Gradually Resume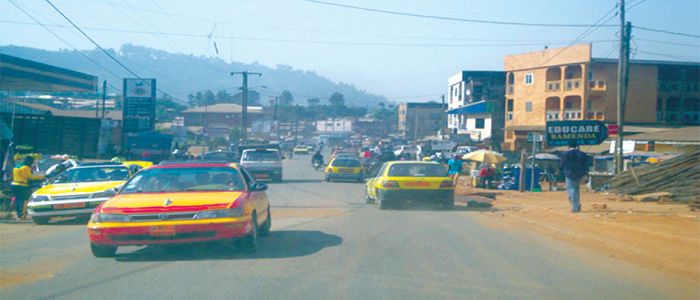 Confrontation between forces of law and order and population on Thursday morning froze activities in some parts of the town.
Bamenda woke up on January 18, 2017 to see its streets as busy as a beehive following the ghost town operations of the two previous days. But on Thursday, January 19, 2017 activities were grounded in some parts of the town due to confrontation between the forces of law and other and the population.
This was caused by the arrest of some youths at Ntamulung neighbourhood of Bamenda. When the population got news of the arrest of the young men, they went wild and mounted barricades thus pushing the forces of law and order to react with tear gas and water cannons. This grounded activities in some parts of the town like the main commercial streets, Ntarinkon amongst others.
It is also worth mentioning that since Tuesday evening there is no Internet connection, thus making it difficult for banks and money transfer companies to operate. This has made life difficult as journalists are finding it difficult to file reports to their various newsrooms. At press time some streets in Bamenda were empty as all schools still remain closed. The forces of law and order were present to ensure that order reigns in the city.
Same category