China Facilitates Business For All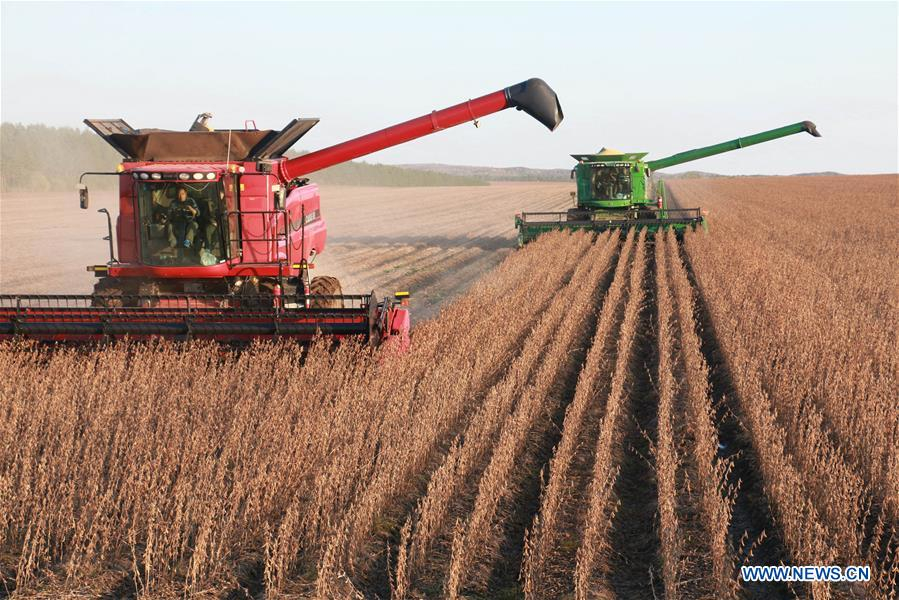 A whitepaper issued on April 10, 2022 by the Chinese government and Communist Party of China promises groundbreaking reforms in capital flow for both nationals and foreigners. The goal is to harmonize industry standards and remove barriers.
Xi Jinping, General Secretary of the Communist Party of China, CPC Central Committee, on Friday, April 29, 2022 called for efforts to regulate and guide the healthy development of China. By giving capital its rightful place in production in the socialist market economy. Xi made the remarks while addressing a study group session of the Political Bureau of the CPC Central Committee, the State Council Information Office reported. China has various forms of capital - state-owned, collective, private, foreign and mixed-owned, Xi stressed. Noting that diversified ownership was taking roots alongside large inflows of foreign capital into China.
Rural Revitalization, Common Prosperity
Back in March 2022 during the annual "Two Sessions" – the gathering of China's top legislature and political advisory body, President Xi Jinping discussed agriculture, welfare and social security with national political advisors. For a year, Chinese politics has stressed "rural revitalization" and "common prosperity," China Daily newspaper recalled.
The Communist Party of China believes common prosperity is the very essence of socialism. China eradicated absolute poverty and completed building a "moderately prosperous society in all respects" in 2021. At the "Two Sessions" meeting, Xi, who is also Chairman of the Central Military Commission, outlined new requirements for advancing rural revitalization.
Food Security, Grassroots Organisations
These include assuring adequate rice supply for domestic consumption, and food security in general; building stronger primary-level CPC organizations and shoring up weak social welfare links in rural areas. This, by paying greater attention to the elderly and children, especially those left behind in rural areas, Xi noted.
Unified National Market
Meanwhile, the Central Committee of the Communist Party of China, CCCPC and the State Council - the supreme organ of State administration - on April 10, 2022, issued "Opinions on Accelerating the Construction of a Unified National Market." The whitepaper outlines the creation of a "unified national market" for standardization and consistency in the implementation of regulations across industries in China, the foreign think tank, China Briefing reported.
Foreign Think Tank's Take
According to the April 14, 2022 analysis by Arendse Huld for China Briefing, the unified national market is intended to "break down local protectionism and market segmentation, break open key blockages restricting the economic cycle, and promote the smooth flow of factors of production on a wider scale." As well as "accelerate the construction of a nation-wide unified market that is efficient, standardized, open, and promotes fair competition."

Unified National Market Objectives
The unified national market seeks to make industrial standards and regulations applicable countrywide. It will integrate infrastructure across regions to increase market efficiency, promote fair competition, and ultimately boost domestic consumption and production. It aims to implement China's "dual circulation" strategy and serve as catalyst for further national industry standards and market regulations, Huld wrote.
...
Same category