Curtains Drawn Over Drama Festival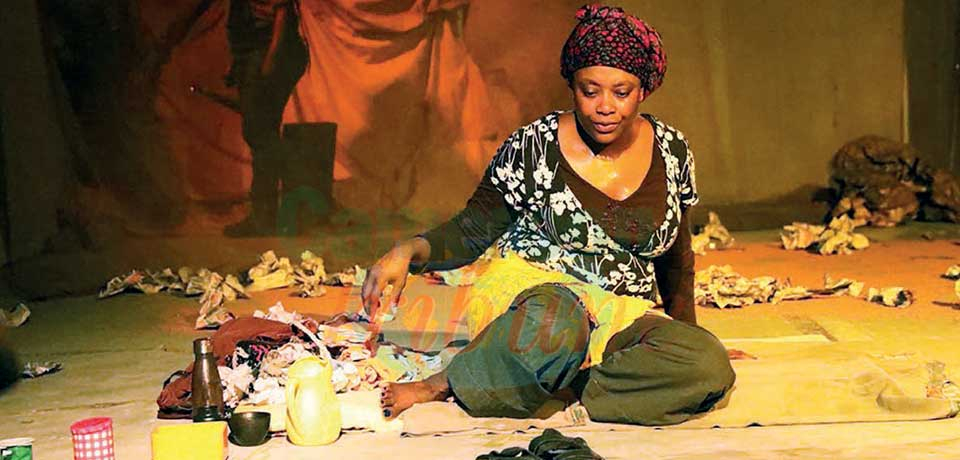 The public in Douala enjoyed a week of thrilling and educative drama presentations.
For the first time after two years of Covid-19 interruption, residents of Douala again savoured educative and edifying messages that came to them through drama pieces presented at Maison de la Culture et de la Danse at Bali in Douala.
The drama festival took off on June 8, 2022 and ended Saturday, June 11, 2022, with several pieces performed.
The pieces were written by both Cameroonians and foreigners and were acted in a grand style by carefully selected actors and actresses, whose longstanding reputation in the domain only kept spectators jerky and clapping. The last piece, "Klaxon", written and directed by a young Cameroonian of Bomono origin, Stephanie Dipita, became a conveyor of the self-challenging message for personal responsibility in hygiene and sanitation in the city. While the actors and actress pressed hard on that message from beginning to end, they moreover succeeded to sustain the interest of spectators in an exhilarating manner. Their dexterity of acting incessantly captured the cheers of spectators at every stage.
From a look of things, drama artists at the Koz'art, which is a professional theatre company in Douala and organiser of the festival, succeeded in their task to the economic capital Douala lively and up to the social challenges of present-day Douala.
Over 500 spectators turned out throughout the week for the free-for-all and no-entry cost festival.
Dubbed "C...
Same category