Athletics : Brighter Prospects For Cameroon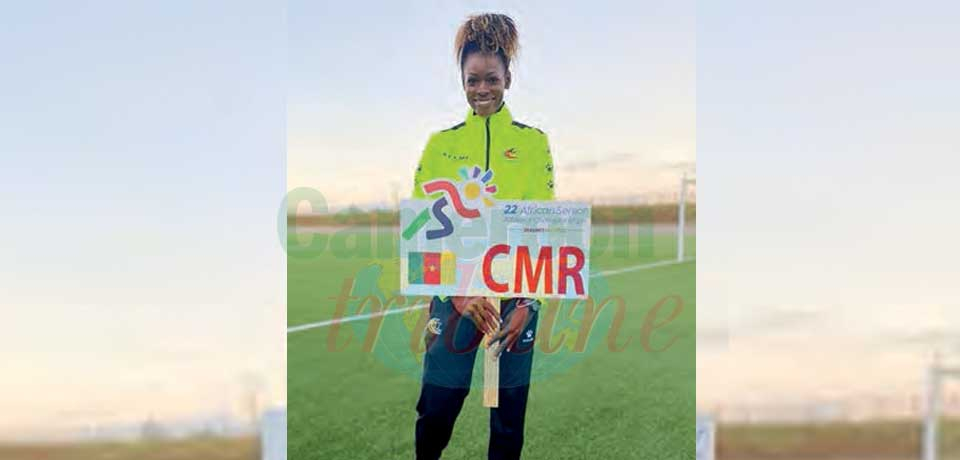 The 2022 National Athletics Inter Clubs Championship is gradually dragging to an end. Since the start of the competition, there have been commendable performances from the athletes. In every playing day not only is there a remarkable progress in the performances of athletes but more young talents are being detected. The Cameroon Athletics Federation has not relented in encouraging the athletes.
Today, the athletics federation boasts of a younger generation of athletes who can represent the country valuably in international competitions. Recently, Cameroon participated at the 22nd African Athletics Championship in the Mauritius Island. A total of ten athletes represented Cameroon in the competition. The young athletes put up an honourable performance in the competition. Among the new talents that Cameroon can count on are Esseme Emmanuel. He is Cameroon's best athlete in the 100m and 200m. He won silver in the 200m. There is also Nganguele Mberlina Raphaël (100m, 200m). The revelation of 2021 has a personal best of 10.33 and can bring honour to the country. In the women's triple jump Kossenda Rey Veronique won bronze after jumping a distance of 13.35. She broke her personal record of 13.91m. Angounou Ngouyaka Linda Christelle (200m...
Same category