Nathalie Badate : Lighting Up Togo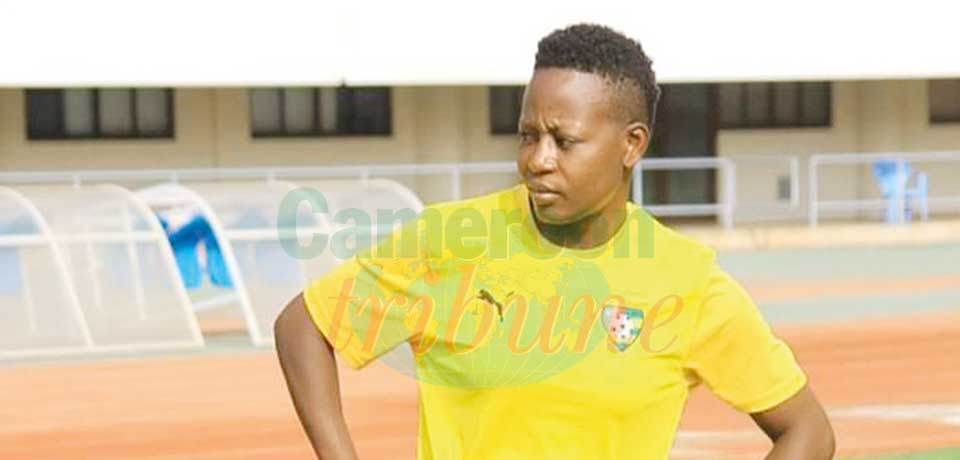 The young and energetic striker is a source of hope for her team during the upcoming Women's AFCON.

Togo's international, Nathalie Badate is a force to rekon with as far at the Women's AFCON is concerned. Even though Togo will be participating in the competition for the first time, Nathalie Badate is a source of hope for her country. The Togolese captain has remained a shining light for the team with a fifteen years active spell. The Friends of the World Star legend was rewarded for her exploits with a professional contract by French club Tarascon FC. The 31-year-old's leadership acumen will come good for the Sparrow Hawks on the continent. Nathlie Badate played a vital role for her country's qualification for the Africa Cup of Nations. After qualifying f...
Same category