Libya : Two Rival Factions Hold Talks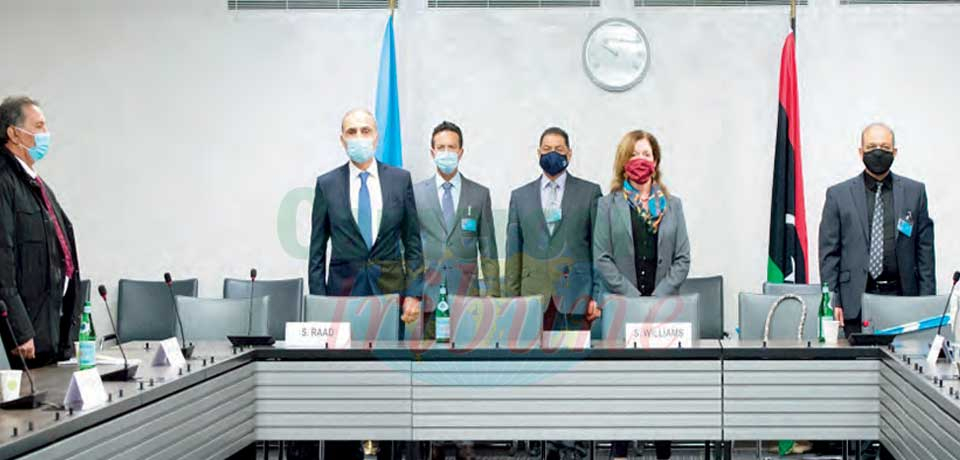 The Geneva meeting is United Nation's latest effort to bridge gaps between the country's rivals.
Millions of Libyans who want peace in their country have their eyes and ears in Geneva (Switzerland) where crucial talks are being held. The aim of the UN-brokered negotiations that began on June 28, 2022 is to put in place a draft constitutional framework for the holding of the long-awaited general elections in the country. Representing the two rival institutions are, the leader of Libya's eastern-based Parliament, Aguila Saleh, and the President of Tripoli's high council of state, Khalid Al-Mishri.
Prior to the talks, UN officials have sent a clarion call to the two parties to muster courage and break the deadlock. Presidential and parliamentary elections had been scheduled for December last year, but were postponed after bitter disputes over who could stand for the presidential poll or not. The appointment of the new Prime Minister, Fathi Bashaga by the eastern Parliament and the refusal of the internationally-recognised Prime Minister Abdul Hamid Dbeibah has not made things easy this last few months. While Mr Fathi after making several fruitless attempts to enter Tripoli is now on a crusade for the international community to endorse his appointment, his rival Abdul Hamid Dbeibah has vowed to hand over power only to a democratically-elected President.
Meanwhile, the Geneva meeting which many observers have described as "an opportunity to put things right" is coming on the heels of several failed attempts by the two factions to reach an agreement. The latest, was the last round of talks in the Egyptian capital of Cairo. During the meeting, the criteria for a presidential candidacy were a content...
Same category