DRC-Belgium : Journey Covered So Far…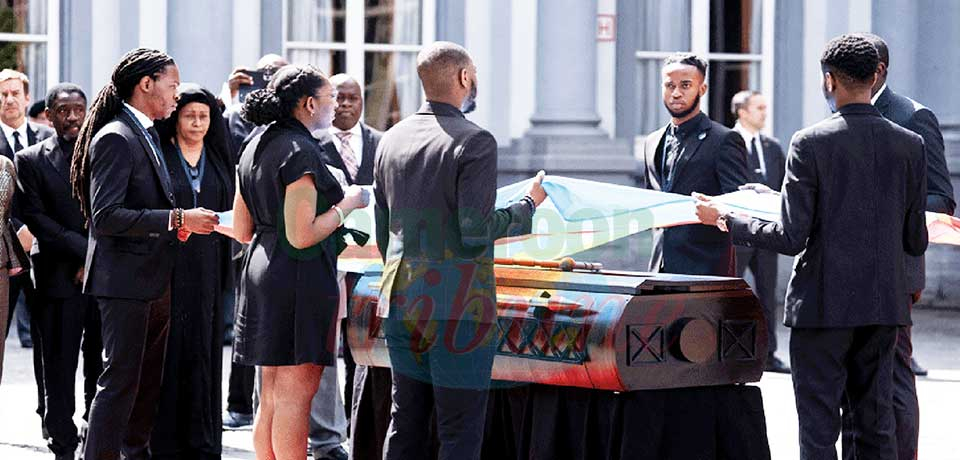 The recent six-day visit of Belgium King Philippe has paved the way for the two countries to iron out many burning issues.
A few days ago, King Philippe of Belgium was in Kinshasa at the invitation of President Felix Tshisekedi. The visit had a strong symbolic significance, as it comes two years after the King expressed to the Congolese people his "deepest regrets" for the "wounds" of colonization. He was accompanied by his wife, Queen Mathilde, and members of the Belgian government, including Prime Minister Alexander De Croo. At the end of the historic visit, most experts are of the opinion that a new page is unfolding in the relations between the two countries not only in diplomacy, but also in the economic sphere where several milestone accords were signed between Brussels and Kinshasa. Though all the accords were not made public, the one to transform the DR Congo (endowed with enormous mineral resources) into a major industrial transformation zone has been hailed by both parties as a win-win partnership that needs to be jealously preserved. .
The return of artefacts which has also been a topic of discussion is also witnessing a headway. After setting up an expert commission with the Democratic Republic of Congo (DRC) to determine the fate of thousands of museum artefacts acquired by Belgium during the colonial era, the first restitutions is now imminent. With the DR Congo having the biggest repository of those objects at the Tervuren Museum, plus thousands of natural specimens and documents, it is now a question of time for the over 80.000 artefacts to be return home.
The artefacts notwithstanding, the return last week of the remains of Patrice Lumumba's remains from Brussels to Kinshasa has been seen by many analysts as a major step towards the normalisation of relations. Patrice Lumumba, the country's first democratically electe...
Same category