Polio Immunization Campaign : Vaccination To Run from 1-3 July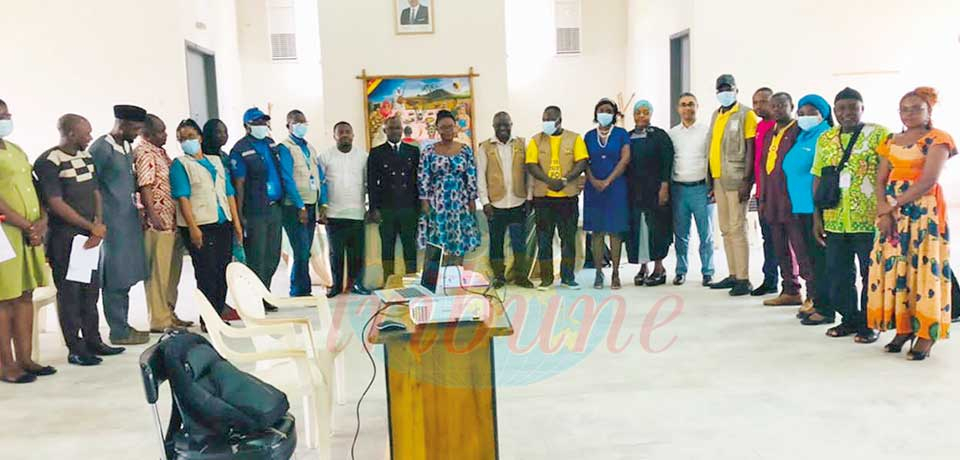 The second round of the polio immunization will target children from 0-5years.

Stakeholders in the polio vaccination campaign have been called upon to embark on massive mobilization to get more children vaccinated during the second round of the campaign which has been slated from 1-3 of July. This was during an advocacy meeting that took place in the Littoral Governor's office on June 28. The meeting that brought together community mobilizers, traditional rulers, and other stakeholders was aimed at mapping out strategies to encourage more people to bring out their children for vaccination.
The coordinator of the Expanded Immunisation Programme Dr. Leonard Ewane explained that they have to redouble their efforts so as to vaccinate as many children as possible. He said vaccination teams will move from door-door, churches and mosques, markets, chiefdoms, and any human gathering. He said polio is a contagious disease that when affected, a child becomes paralyzed.
On her part, while representing the Governor, the Head of Division for Economic Social, and Cultural Affairs in the Governor's office, Bayiha Françoise, called for collaboration on the part of the population. She called on a...
Same category