Tunisia : Court Suspends The Dismissal Of 50 Judges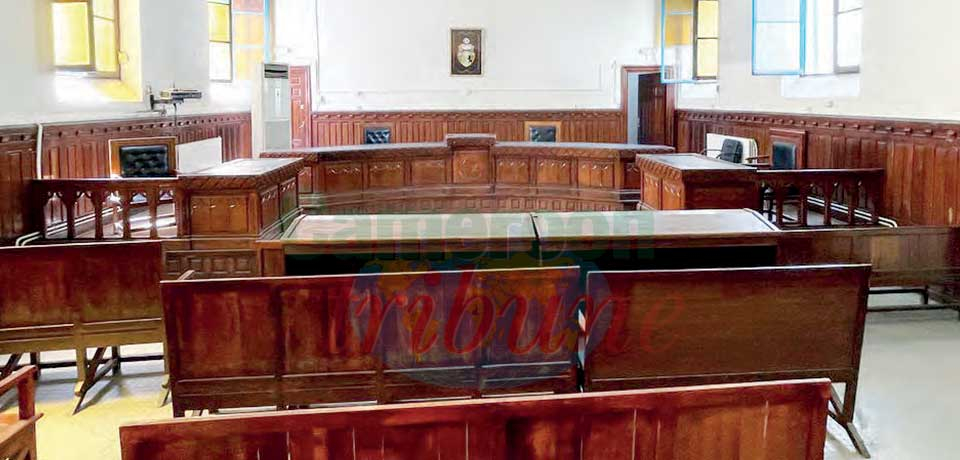 The decision to dismiss the judges was taken early June by the country's President Kais Saied.

A court in Tunisia yesterday August 10, 2022 suspended the dismissal of some 50 judges. The decision to dismiss the judges on June 1, 2022 was signed by President Kais Saied. President Saied who took over all judicial powers a year ago dismissed the 57 judges by presidential decree, after accusing them of corruption and obstructing several investigations. Fifty-three judges, some of whom were accused of "adultery", had filed appeals with the administrative court. The suspension of the dismissals was announced to the press by administrative court spokesman Imed Ghabri.
One of the defending lawyers, Kamel Ben Massoud, told Reuters that the Tunis administrative court had rejected the appeals of at least seven judges but blocked the dismissal of the others, pending a final ruling by a higher court. It should be noted that the decision comes just days after President Saied pushed through a new constitution through a referendum giving himself nearly unchecked powers, which his critics say might lead to the end of meaningful democracy. The constitution has given him ultimate authority over both the government and judicial appointments, while making the parliament largely toothless.

Same category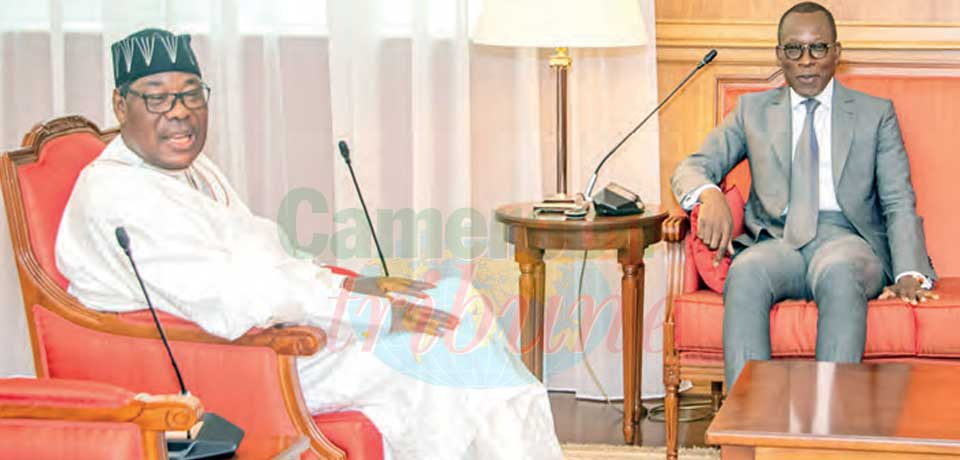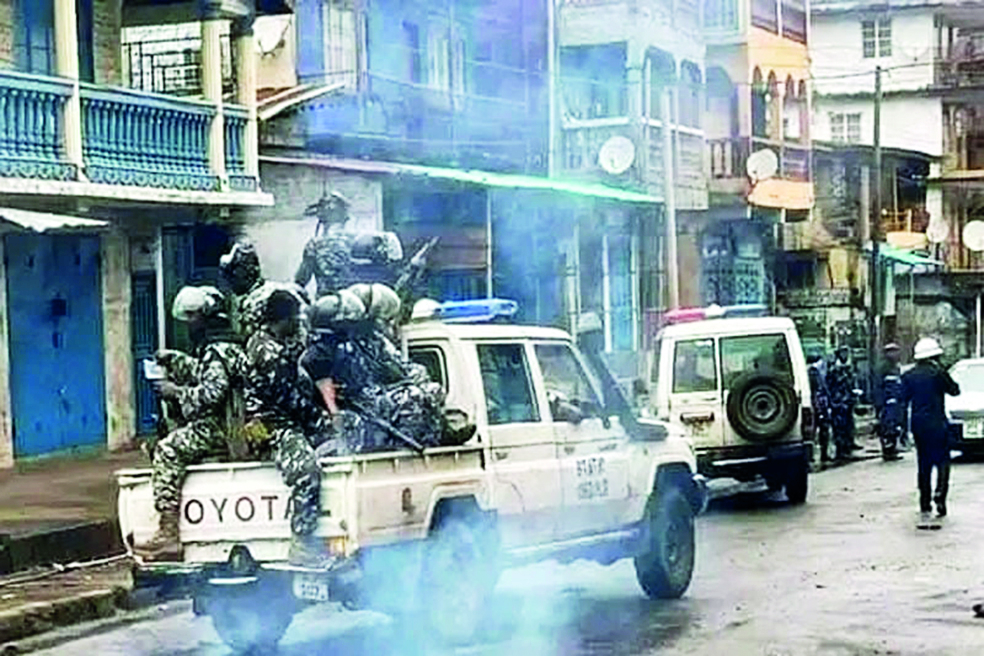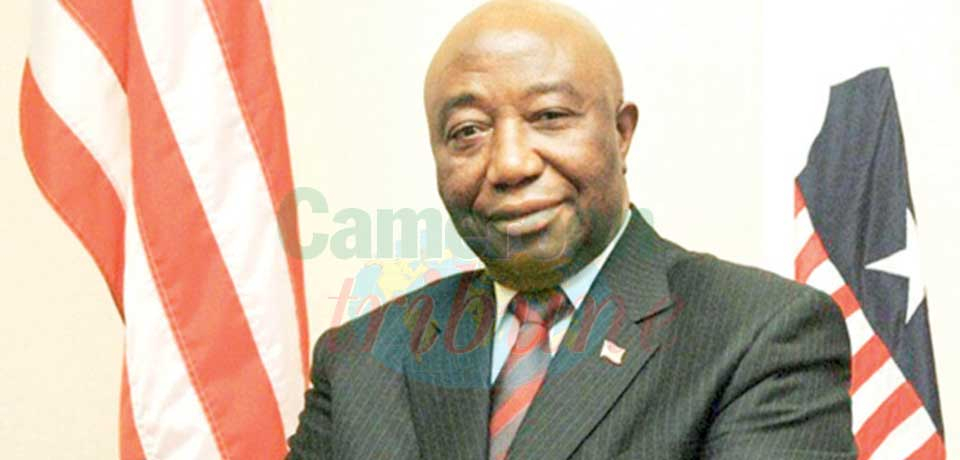 On News Stands