England-USA : Eyeing Knockout Phase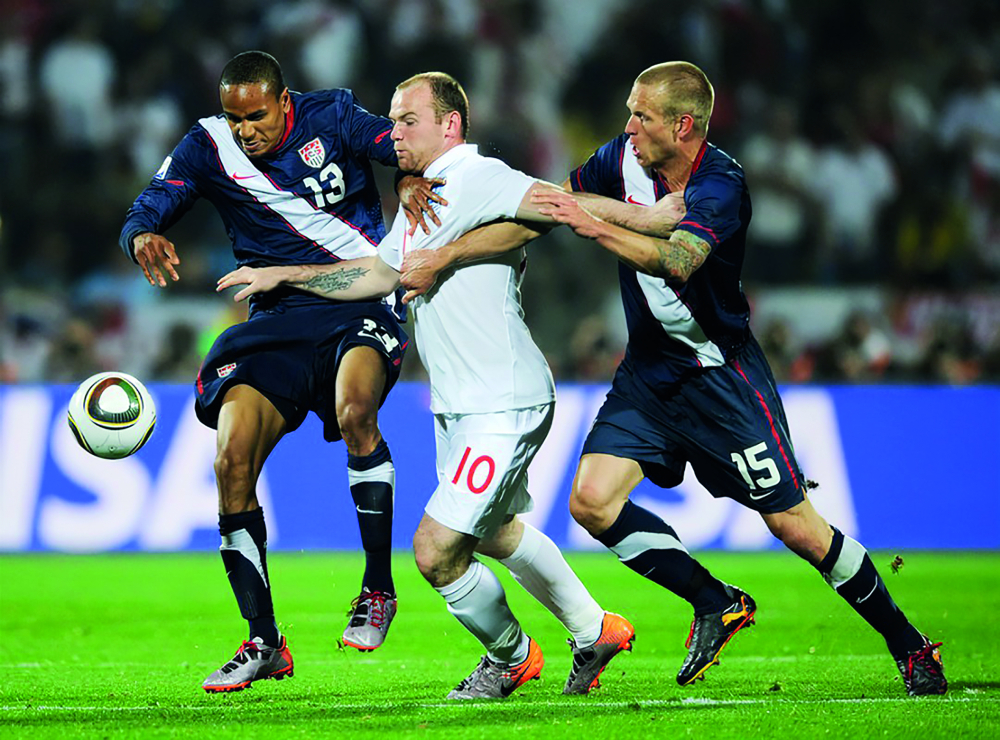 The English team having won its first match and the Americans drawing theirs will be out to win the game this Friday November 25, 2022.
This Friday November 25, 2022 at the Al Bayt Stadium in Qatar, England take on the United States men's national soccer team at the 2022 FIFA World Cup. The game which begins at 8 p.m (Cameroon time) is the second Group B outing of both sides in the ongoing competition. This is the third meeting between England and USA at the FIFA World Cup, with the United States winning 1-0 in 1950 before a 1-1 draw in 2010.
With England having won Iran 6-2 in its opening game, they will be eying a win that will give them direct qualification into the second round of the ongoing competition. On the other hand, USA that got just one point from their opening game against Wales, is aiming at doing everything possible to get a win today that will help them sit on a comfortable position. England are clearly favourites, but with the upsets that have occurred so far in the competition, one cannot tell who will carry the day.
England is however confident they have what it takes to bag their qualification today. Scoring six goals in the opening game tells of the fact that England's attack is proficient. Young feet like Saka, Bellingha...
Same category