Chad : Over 400 Demonstrators On Trial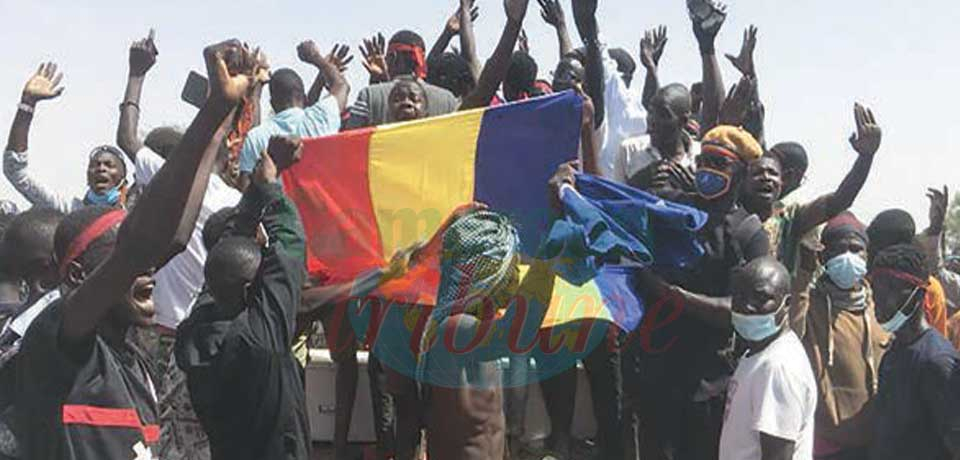 They were arrested last month during a peaceful demonstration that turned bloody with dozens of people killed.
The trial of over 400 pro-democracy protesters is ongoing in a desert prison of Koro Toro, several kilometers north of the country's capital Ndjamena. The protesters were arrested on October 20, 2022 during pro-democracy demonstrations that were held nationwide against the extension of the transition period for a further two years and to demand the transfer of power to civilians. At the end of the protest, while the government through the Prime Minister, Saleh Kebzabo said, 50 people were killed and 300 injured, local NGOs and rights groups claim that nearly 200 civilians were killed by security forces firing live ammunition.
The World Organization Against Torture accused the Chadian authorities of summary executions and torture. Since the start of the trial, the defense lawyers of the accused have said, they can't reach their clients and have now decided to stop attending any trials to protest against the mistreatment of the detainees. Koulmem Nadjiro, the Secretary of Chad's Bar Council, told RFI that justice has not been served because, "The proper legal procedure has not been respected. The people detained in Koro Toro should be tried under the competent court, which is that of N'Djamena". She added that security concerns makes it very difficult for lawyers to travel all the way up to Koro Toro, some 600 kilometres away to meet their clients. "We are waiting for the accused to be brought to NDjamena so that they may get the legal support they need for their defense," Nadjiro, she concluded.
For ...
Same category