Universal Health Coverage : Gov't Urged To Speed-up Process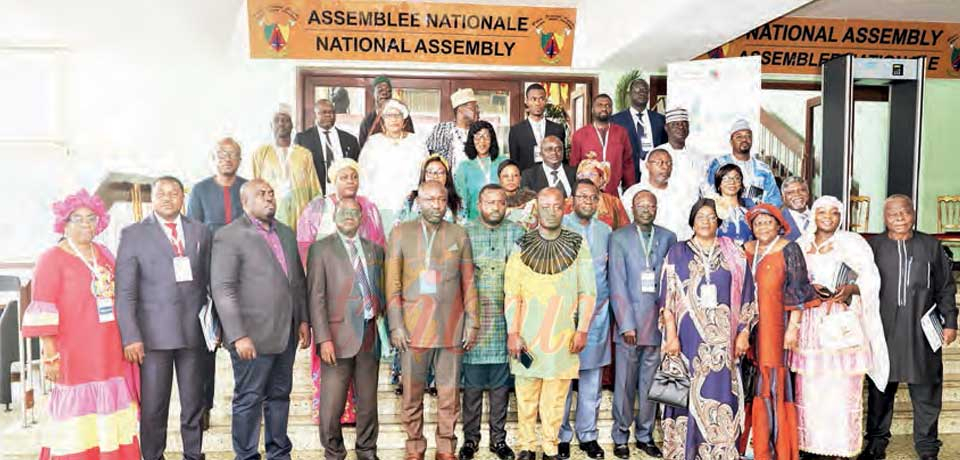 The Parliamentary Network of Insurance, Financial and Monetary Institutions had an information meeting with experts to that effect on December 2, 2022.
Members of the Parliamentary Network of Insurance, Financial and Monetary Institutions (REPPAS), have encouraged government to accelerate the implementation process of the universal health coverage policy. This was during an exchange forum with experts in the sector on December 2, 2022.
Headed by Hon. Djeumeni Benilde of the Social Democratic Front, the lawmakers also made recommendations on the financing of the project. They proposed that the universal health coverage for Cameroonians should be financed by the rich in favour of the poor. The universal health coverage policy for all Cameroonians announced by President Paul Biya in 2017, is one of the priorities of the Ministry of Public Health in 2023. Public Health Minister, Manaouda Malachie, after defending the draft budget for his Ministry before members of the Finance and Budget Committee of the National Assembly said the first phase of the project will be implemented early next year, starting with pregnant women, nursing mothers and children under five years.
Speaking to the press after the working session, Hon. Djeumeni Benilde said they are readily available to help government in the process and are hopeful that the project will be all inclusive. "As concerns insurance, we talked about universal health coverage, a project of the Head of Stat...
Same category