Zambia : Full Of Optimism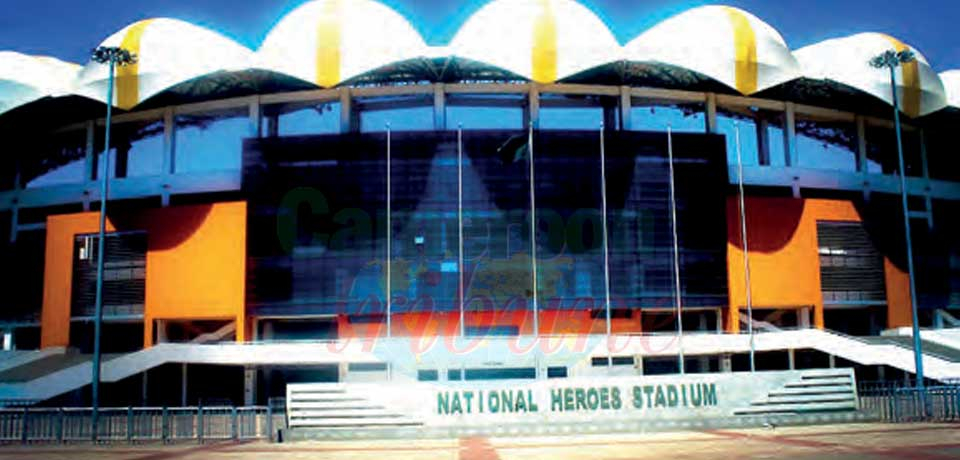 The Football Association of Zambia says they stand a good chance in their quest to host 2025 AFCON, having two CAF certified stadiums with four others in need of upgrading.
Zambia is one of the countries battling to host the 2025 Africa Cup of Nations. The information was confirmed by the President of the Football Association of Zambia (FAZ) Andrew Kamanga on December 19, 2022 in his column on the Association's official Facebook page. In the column, he revealed that Zambia's bid was successfully filed with CAF on December 15, 2022, and will be in the queue with a few other countries.
Despite tough opponents, the FA boss is very optimistic that his country stands a very good chance to be awarded the hosting rights. In the column, he says the country will be looking to learn from what Qatar did as they hosted one of the best football events.
Again, Andrew Kamanga says the fact that Southern Africa has not hosted any AFCON since the 2013 edition staged by South Africa, gives them better chances.
As for the requirements, the FA boss is confident. He revealed that the country has "two CAF certified venues in the National Heroes and Levy Mwanawasa while four other existing st...
Same category