CEMAC Heads of State : High-stake 15th Summit In Yaounde Today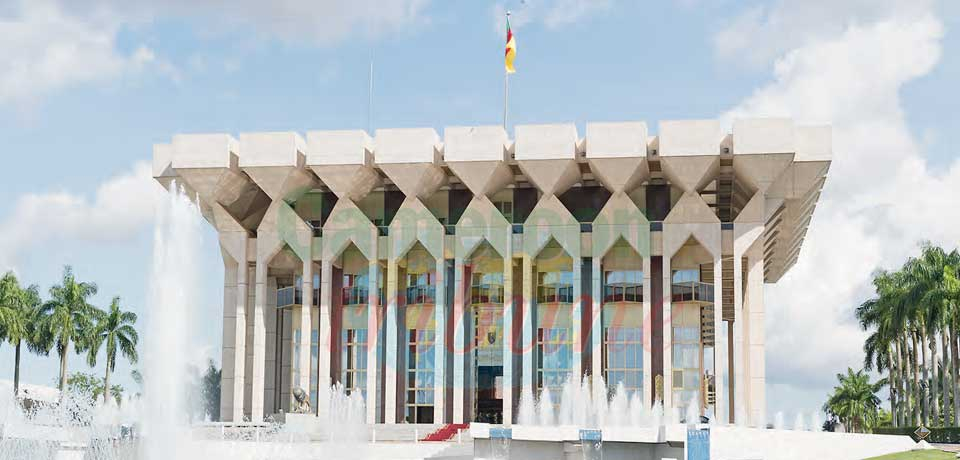 Besides the rotatory Presidency to change hands, the sub-regional leaders are also expected to inject fresh blood into some organs and review its growth scheme to stand the test of time.
The 15th Ordinary Session of the Conference of Heads of State of the Central African Economic and Monetary Community (CEMAC) that holds in Yaounde this Friday March 17, 2023 is certainly pregnant with changes that are hoped to give a new lease of life to sub-regional socio-economic development. Coming after the extra-ordinary Summit of August 18, 2021, which held via video conference, and came up with a 24-point recommendations, today's gathering will no doubt assess the level of implementation and also chart a new path.
It is no secret that today's ordinary CEMAC Summit is being held in a context marked by the disastrous consequences of successive and multiple crises, which have affected and continue to affect the economies of the sub-region. Notably, the sharp drop in oil prices from 2014 to 2016, which led to major budget imbalances and the Covid-19 pandemic, which was accompanied by restrictive economic measures to mitigate its effects. The raging conflict between Russia and Ukraine which is leaving a radical impact on the supply chains of oil and oil products, food and other agricultural materials remains a major headache. Innovative measures capable of cushioning its damaging effects are not the least of expectations.
The Heads of State and Government will therefore use their gathering today to assess the situation as well as the effectiveness of the CEMAC Economic and Financial Reforms Programme (PREF-CEMAC), the aim of which is to proceed in a vigorous and coordinated fiscal and structural adjustments to stabilise the sub-regional economic condition. The decision taken in August 2021 to resolutely implement priority policies and reforms as part of the second phase of PREF-CEMAC to bring about a real structural transformation leading to the industrialisation of CEMAC economies and create the best conditions for sustained and equitable private sector-driven growth will certainly come under review. How well the sub-region has gone in its unceasingly reaffirmed determination, yet unsuccessful move, to promote and deepen regional integration by consolidating the free movement of persons and goods could be answered today. Well-adapted means as well have to be revised in promoting the digital economy, constructing regional infrastructure, ensuring sustainable access to energy and strengthening intra-regional trade whi...
Same category