Afcon : First Qualified Teams Known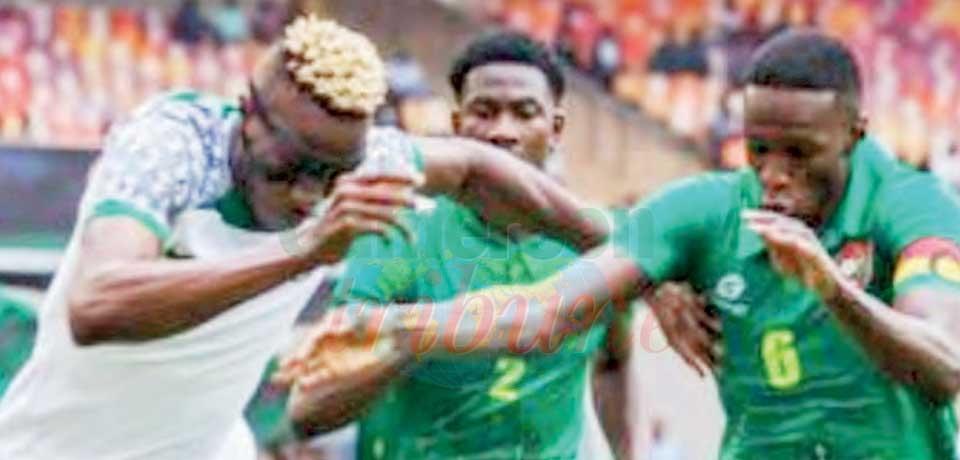 Even though Morocco did not play the fourth round of the qualifiers, they are already qualified for the 2023 TotalEnergies AFCON in Côte d'Ivoire.

The qualifying round of the 2023 TotalEnergies Africa Cup of Nations is slowly but steadily taking shape. The first qualified teams for the 34th edition of the AFCON are already known after the fourth round of matches. At the end of the fourth playing day of the qualifiers, some teams have already secured their tickets for the biggest football event in Africa. Without playing, the Atlas Lions of Morocco have validated their ticket for Côte d'Ivoire 2023. Since the extension of the AFCON to 24 teams in 2019, Africa's top nations are almost always in the mix for the continental competition. Côte d'Ivoire 2023 should be no exception. Morocco, the best nation on the continent at the moment, has for example already its ticket in pocket. The Atlas Lions have already six points after winning their first two matches.
Several other big names of Africa have also joined the Atlas Lions after the fourth playing day. In group A, Nigeria has already qualified with a total on nine points after four matches. Guinea Bissau has seven points. Even though the Super Eagles were surprised at home by Guinea Bissau (1-0) in the away leg, they were able to catch up during the fourth day. Burkina Faso are on top of group B with nine points after four matches and are already qualified.
In group C, Namibia is leading with f...
Same category