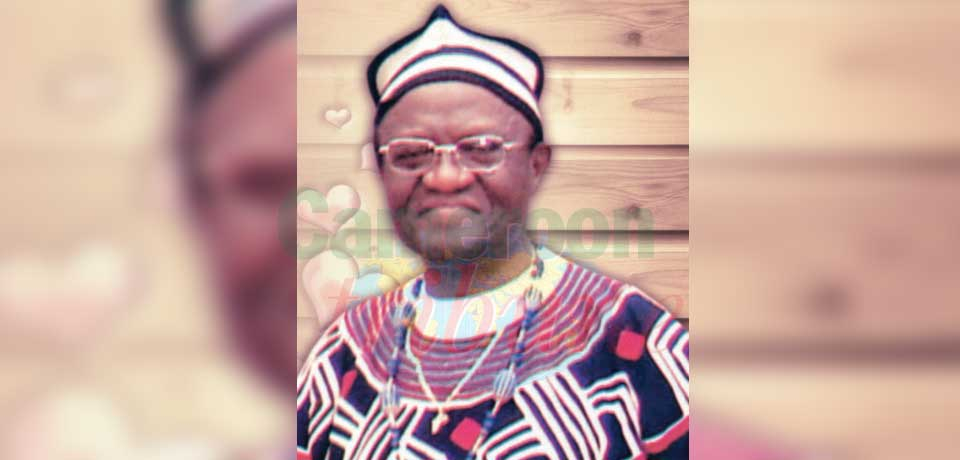 After more than half a century of unification and reunification of Cameroon, those who have followed up trends of events in the country since 1972 can conclude that it was a risk worth taking, if not a mistake worth making. For, it demanded, not only the rationale to stall a political divide that had been masterminded, by colonists, but also the courage to opt for what would ensure national unity while nurturing and sustaining the bicultural status of Cameroon.
Fifty-one years after what was considered a peaceful revolution we must appraise our contributions towards sustaining the pride that our political leaders worked for and effected in the interest of citizens of a country that was a single political unite, but regrettably found itself torn apart by the effects of global conflict that started elsewhere.
As the masterminds of separations perpetrate their misdeeds using even indigenes to rob us of the political pride that was earned through fraternal love, kinship commitment and patriotism continue to sow seeds of discord and destruction, what should we be doing to weather the storms? What has suddenly gone wrong with a people who for long were known for peace-making and keeping at national and international levels? Cameroonians West of the Mungu demonstrated this patriotic concern for a political reunion on 11 February 1961 when in a United Nations Organized plebiscite, they massively said "No" to integration with Nigeria, and "Yes" to unification with their brothers of East. What a patriotic feat! Should such kinship love not continue with pride and not shame and regrets?
Patriotic Cameroonians despite some glaring unpleasant surprises that have emerged, are however, committed to the task of consolidating unity and peaceful living which can be sustained through commitment to development and political stability. Great!
But, these patriotic virtues can be relinquished to wishful thinking if we delve into the societal ills that today plaque our country despite leaders' constant appeals for standards that make life worth living.
While we pride ourselves of decades of unity after a political divide of almost half a century, we must ask ourselves what we daily contribute towards emerging as a nation by year 2035. We must appraise our stewardship towards the solution of the misdeeds that tarnish the image of our country.
Some, if not most of these societal ills, in fact misdeeds, have attained a point where some observers wonder if we really love ourselves, our country and its leaders. These misdeeds which range from, corruption and misappropriation to violence and torture and brutal assassinations have made peace lovers and God – fearing compatriots begin to wonder if the perpetrators of these atrocities value life and the blessings we have been endowed with in our country, Cameroon.
As we cele...
Same category