Obituary : Hon. Cyprian Awudu Mbaya Is No More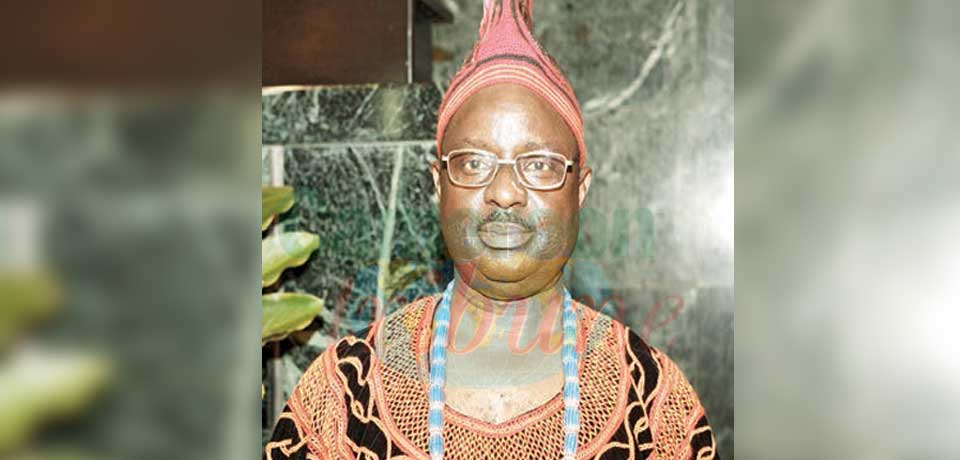 He passed on at the age of 71 in the United States of America, after an illness.
Renowned politician and businessman, Hon. Cyprian Awudu Mbaya is now of blessed memory. He is reported to have died on May 31, 2023 in Dallas, United States of America, where he was receiving treatment, at the age of 71. He was Member of Parliament (MP) for Nkambe Central Constituency, North West Region for four mandates on the ticket of the Social Democratic Party (SDF), a party he was a member for 32 years. At the National Assembly, he held the position of Questor and was the Executive President of the Pan African Parliamentarians Network on Climate Change (PAPNCC) and also President of the International Association of Parliamentarians for Peace (IAPP).
Born on May 18, 1952 in Njap village, Nkambe Central Subdivision in Donga Mantung Division, he is remembered as a lawmaker who defended the interest of his constituents especially on aspects on the respect of human rights and fight against discrimination.
As concerns business, he was running his CAMITEX complex before running and gaining a seat in Parliament in 1997. At his Santa-Babara residence in Yaounde, his pictures have been affixed at the entrance and religious music being played as mourners come to comfort family members. Close friends and colleagues have also been paying their tributes to him. The First ...
Same category