Cameroun Digital Transformation : Actors Assess Stakes, Challenges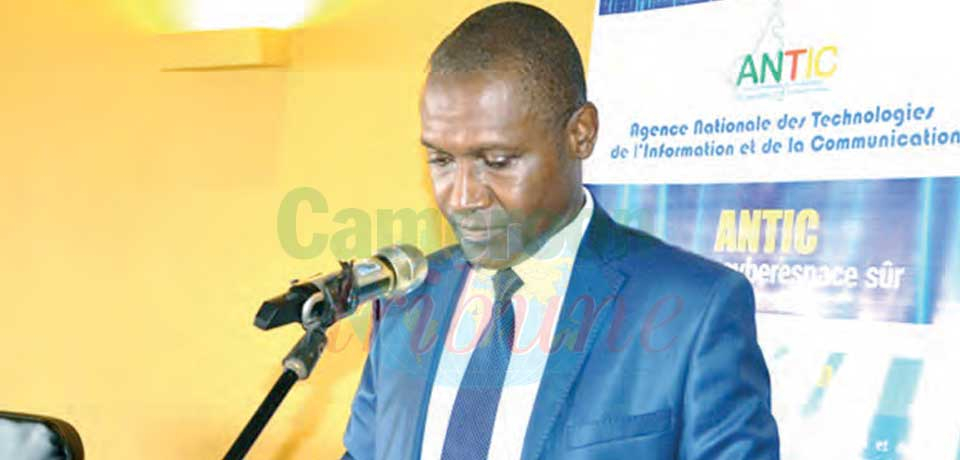 An online forum via zoom is currently taking place under the auspices of ANTIC.
The Director-General of the National Agency for Information and Communication Technologies (ANTIC), Professor Ebot Ebot Enaw says in the innovative digital transformation of the country, mistakes are bound to be made and failures inevitable. He underscores that the natural human tendency is to shun mistakes. However, for a successful implementation of the Digital Transformation (DT) of Cameroon, Prof Ebot Ebot notes that it is necessary to embrace failures, learn from them and examine them to better understand how to improve in the future. He was speaking to the press yesterday September 20, 2023 in Yaounde as he officially opened a three-day forum via zoom. Organised by ANTIC, the forum seeks to assess benefits offered by digitisation in public and private institutions as well as stakes and challenges faced by this endeavour in Cameroon.
Information from ANTIC indicates that a survey of CEOs and senior executives show that digital transformation risk was a number one concern in 2019. Yet, 70 per cent of all digital transformation initiatives did not reach their goals. The question on every lip then was why do some DT efforts succeed and others do not? Prof. Ebot Ebot says fundamentally, most digital technologies provide possibilities for efficiency. But, if people lack the right mind set to change, the current organisational practices of digital transformation are flawed and it will simply magnify the flaws.
For a successful digital transformation of the society, it was revealed that leaders need to go back to the fundamentals and focus on changing the mindset of their team as well as the organisational culture and processes. What leadership envisages to be the future of the organisation should drive the technology and not the ot...
Same category