Other Political Parties : Striving For Significant Representation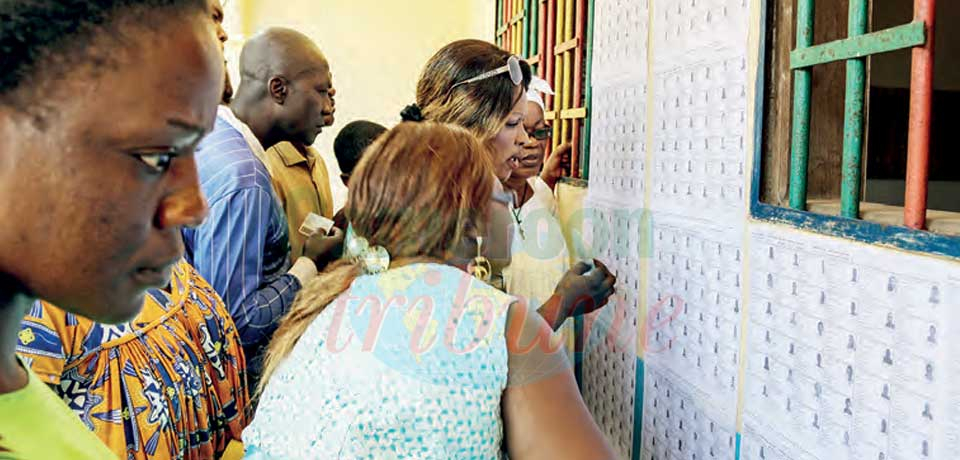 They also envisage getting seats at the National Assembly and increasing the number of Councils they control.
Cameroon has over 200 political parties. The political landscape is very active with several political parties participating in electoral operations. Going by the electoral calendar, all things being equal, Presidential, legislative and municipal elections will be organised by the elections management body in 2025. Prior to the elections, political parties are already putting in place necessary measures to ensure that they get as many seats as possible. More attention is at the National Assembly and Councils where the political parties want to get representatives at the law-making House and decentralised institutions, respectively.
During the March 2023 Senatorial election, a total of 13 political parties participated in the race, with the Centre Region having the highest number of political parties in competition. The goal was to get into the Senate, deliberate on legal instruments that affect the people and better represent their aspirations. It would be the same aspiration for the National Assembly, should the legislative elections effectively take place in 2025.
The Cameroon Democratic Front (FDC) of Denis Emilien Atagana, is one of the most active political parties in the Centre Region which is not represented in Parliament. They participated in the 2023 Senatorial election and have a municipal councillor in the region. The National President notes that they are very optimistic that they will have a Member of Parliament in the next legislative election. Having gained the necessary political experience, he says that their goal is to make their presence remarkable. He has always encouraged voter registration on the electoral registers of Elections Cameroon. The Cameroon Union for Democracy and Innovation (UCDI) is also another political party that participated in the Senatorial election and which is still making its impact felt in the field, especially in the Centre Region. Not very present in other regions of the country, they are however, making efforts and taking necess...
Same category