Elections Of 2025 : Fever Begins To Rise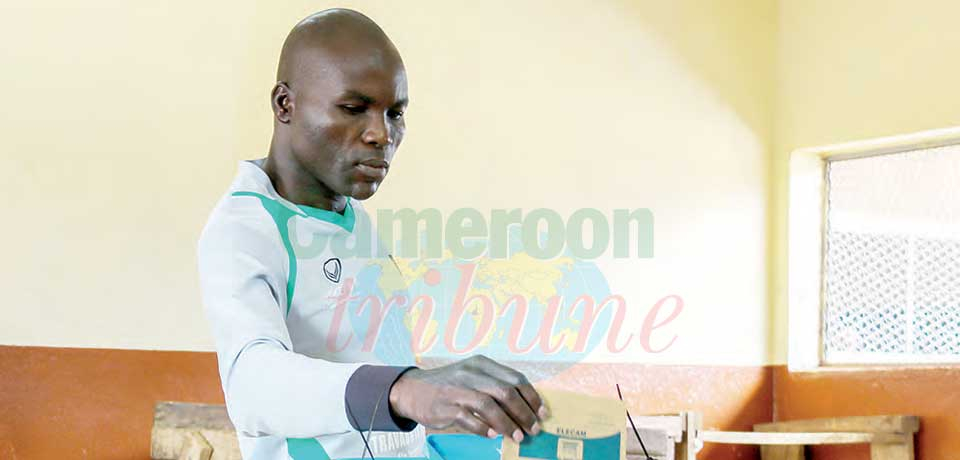 Everything being equal, there will the elections of municipal Councillors, Members of the National Assembly and President of the Republic in Cameroon in 2025.
Political actors and stakeholders in the electoral process in Cameroon are gradually coming to terms with the fact that in politics as well as other spheres of life, "Failing to prepare is preparing to fail." Should the provisions of the Electoral Code be respected, 2025 will be an electoral year in the country. The elections of municipal Councillors, Members of the National Assembly and President of tbr Republic who are all elected through direct universal suffrage are expected in 2025. Each political party in the country from previous elections better understands its position in the political landscape and many are aspiring to correct past mistakes and democratically occupy more space using the upcoming elections
The elections fever has started rising in the ruling Cameroon People's Democratic Movement (CPDM). The Secretary General of the CPDM Central Committee, Jean Nkuete on September 21, 2023 launched nationwide mobilization tour. The CPDM had earlier reorganized and reinvigorated its basic organs with new blood that will certainly form the hard-core of the party's choice of candidates and campaign officials in the 2025 elections. The CPDM Scribe is using the tour to organise seminars to prepare militants and sympathizers for the upcoming elections as well as encourage the militants who have not yet enrolled their names on the electoral registers to do so when the revision operation of the registers shall be opened next year.
There is also perceptible elections fever in some opposition political parties. In the Social Democratic Front (SDF) for instance, after the renewal exercise of the executives of the grassroots structures, the party officials are organizing an elective national convention on October 28 and 29, 2023. The convention...
Same category