Transmission of Uncouth Content : NCC Caution Cable Distributors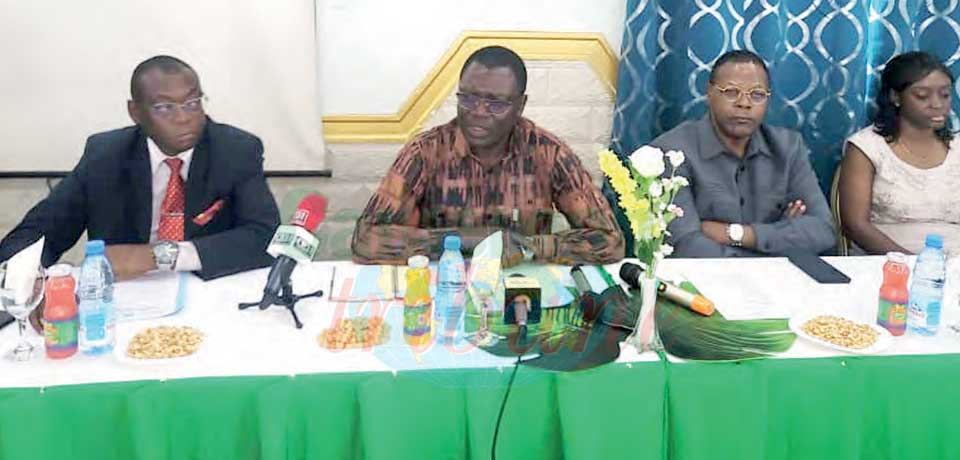 This was during a meeting with operators of cable distribution networks and consumer associations that took place in Douala on September 28.
The National Communication Council NCC has reiterated their call to clean the cable sector of images and programs that do not meet up with the values, customs and traditions of Cameroon. This was during a meeting with cable network distributors and consumers association in Douala on September 28. The meeting is coming at a time when some cable network distributors were transmitting images and programs that promote homosexuality and pornography.
Prior to the meeting in Douala, the NCC issued a release on September 22 banning the distribution of uncouth content from Canal Plus Elles. While in Douala, the president of the NCC Joseph Chebonkeng Kalabubse reminded all that the laws and regulations of Cameroon do not allow the projection of pornographic and homosexual content no matter the hour of the day. He added that they were out to clean the sector of programs and films that do not tie in with the rules and regulations of Cameroon. He did not mince words when he mentioned that they were monitoring the situation as those doing so were doing it at their own risk. They were in Douala to raise awareness and to w...
Same category