2023 Road To BAL : FAP Knows Schedule, Opponents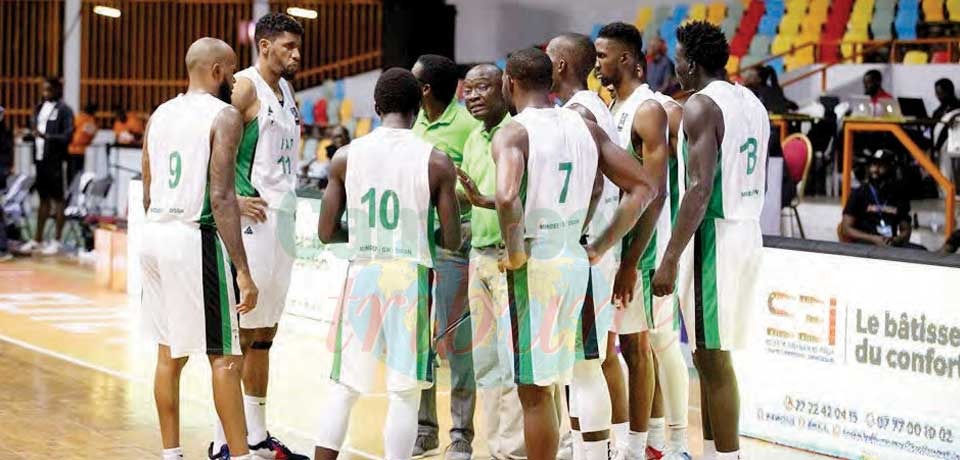 The Cameroonian representative pooled in Group B alongside Bangui Sporting Club, Espoir BBC, Lamantines and RSM Virunga, competes from October 8-12, 2023 in Yaounde.

FIBA Africa has confirmed the schedules and host cities for the qualification tournament for the Basketball Africa League (BAL) Season 4. Cameroon's representative, Forces Armées et Police (FAP) pooled in Group B, West Division, begins the competition on October 8, 2023 to end on October 12, 2023, in Yaounde.
The group is made up of FAP (Cameroon), Bangui Sporting Club (Central African Republic), Espoir BBC (Gabon), Lamantines (Chad) and RSM Virunga of the Democratic Republic of Congo. FAP begins its campaign against Lamantines and ends against Bangui Sporting Club of Central African Republic on October 12, 2023. The best-placed team at the end of the Group phase qualifies automatically to the Elite 16 Round.
FAP, the Cameroonian champions, made a name in the competition when they became the first club without automatic qualification to the BAL regular season to have reached the BAL Semi-finals. In 2022, FAP produced another honourable performance as they finished fourth in the Nile Conference held in Cairo to advance to the Kigali Play-Offs where they stunned hosts Rwanda Energy Group (REG) befo...
Same category