Renewable Energy: African Development Bank To Invest 6,396 Billion FCFA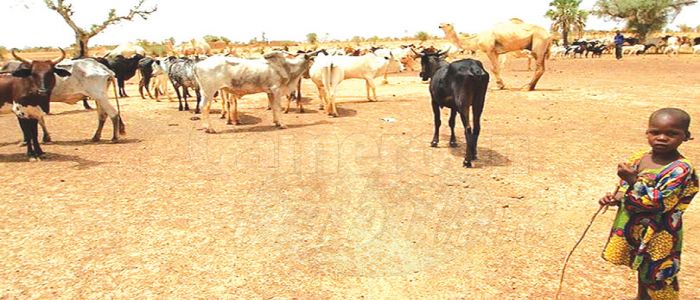 Some 11 Sahel countries are to receive funding from 2016 to 2020.
In its bid to improve energy development on the continent, the African Development Bank, AfDB is spending 12 billion US dollars (6,396 billion FCFA) in Burkina Faso, Djibouti, Eritrea, Ethiopia, Mali, Mauritania, Niger, Nigeria, Senegal, Sudan and Chad over four years (2016-2020).
The announcement was made on April 9, 2018 by Serge Marie N'Guessan, AfDB Country Representative for Senegal in the capital, Dakar, at a two-day renewable energy forum.
The objective is to provide power for household use, Small and Medium size Enterprises, pumping water for livestock farming, irrigation, agricultural production zones and mitigating the effects of climate change by developing solar energy in desert parts of Africa.
According to Serge Marie N'Guessan, universal access to power demands huge means, reason why AfDB is investing so much in the programme. The bank is therefore soliciting the support of other financial institutions to boost financing for the programme.
Dubbed "Transform the desert into energy," the programme is also financed by the French Development Agency, AFD along the so-called Sahel Green Wall.
According to the Programme Coordinator, Dr Assyonsar Masra Succès, it is part of the sNew Pact for African Sahel Energy. The Sahel has an estimated population of 400 million people, with 250 million without electricity.
Apart from AfDB, AFD funding "Transform the desert into energy," other partners are International Renewable Energy Agency, IRENA, Solar Plaza, and private sector and technical concerns.
Meanwhile, Senegal has been chosen for the launch of the project following its experience in solar energy production like the Tobène Power plant with 105 megawatts and those of Bokhol and Malicounda.
AFD Country Director for Senegal, Laurence Hart expressed joy at the fact that the country plans to achieve 30 per cent solar energy as part of its overall power output by 2019. The challenge, according to her, is developing storage capacity for generated solar energy and linking it to the national grid.

Same category