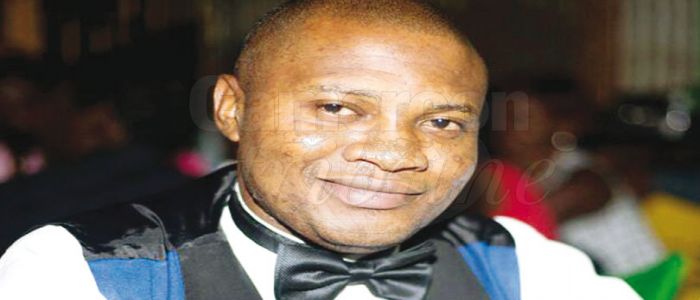 Desmond Ebaneck Azongkoh, MBA Finance and Investment.
What solutions would you propose to issues that arise when mobile money account holders die?
Death of customers is only one of the problems in the sector. Some people argue operators should be able to withdraw money from customers' account if the money is sent therein by mistake. Others argue that fraudsters and scammers can take advantage of it to extort citizens. To answer your question; to the best of my knowledge, presently people are not allowed to withdraw money from the mobile money account of a deceased relative unless they have their password. Even if the companies are willing to let family members have access to the money, who will have the right to lay claims; which family member since there is no room for inclusion of third parties during creation of accounts? Telecom companies should update their systems and create an option for inclusion of third parties or next of kin.
What do you make of partnerships between banks and telecom companies?
The partnerships between telecommunication companies and banking institutions that want to operate mobile money services to customers such as UBA bank and Nexttel is a partial solution to the problems that arise when a customer or account holder dies. Customers who own bank accounts have next of kin and in most cases third party signatories to their accounts. So access to their funds when they pass away is not a challenge per se as the next of kin has the right to lay a claim. The next of kin would have the possibility of proving the link between the bank account and the mobile money account. In the absence of that, the companys can use the law of succession to determine which family gets access to funds in a mobile money account in case the account holder dies.
Same category