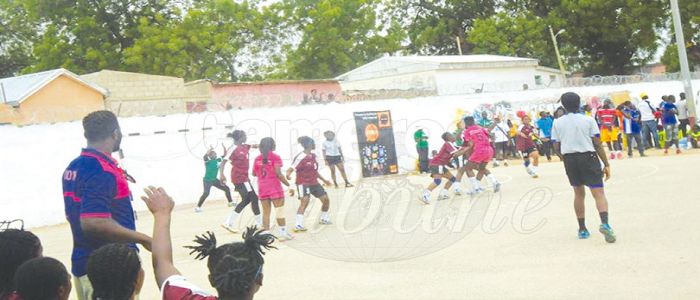 The Higher Institute of Youth and Sports is topping the classification table with 13 gold medals far ahead of the University of Ngaoundere with six gold medals.
The 21st edition of the University Games entered the fifth playing day yesterday May 8, 2018. A total of 2,663 athletes are taking part in different sports disciplines. Reports from Maroua say the competition is taking place without any major hitches.
As at yesterday the Higher Institute of Youth and Sports (INJS) was topping the classification table with 15 medals; 13 in gold. They are followed by the University of Ngaoundere with 12 medals; six gold, four silver and two bronze. Five days into the competition, INJS has moved up to the top seat with the hope of doing better than the second place they won last year in Bamenda.
Most of the medals for INJS were won in athletics and judo. The University of Douala and the University of Dschang are following closely as they are equally on the medal chart. As the competition entered its fifth playing, the University of Maroua and the other universities were yet to meet a mark.
However, each institution is working hard to overthrow INJS while the institute is leaving nothing to chance to consolidate the top seat. At press time yesterday the finals of several sports disciplines were going on and more medals were expected to be won. The competitions on programmed were lawn tennis, table tennis (singles and doubles), wrestling and the 4x400m relay competition.
The competition brings together 21 universities from State and private owned universities as well as other institutions of higher learning in the country. The innovation this year is the inclusion of Universities from the Central African Sub Region. Two universities from Chad are taking part in the games. They are the University of Bongor and the University of N'Djamena.
Same category