Political Crusade For Peace, Unity And Dialogue
It is not easy to visit all the seven divisions of the North West Region of Cameroon in a week covering the distances between these administrative units by car on roads most of them untarred.
But Prime Minister, Head of Government and Regional Head of the Central Committee Permanent Delegation for the North West Region, Philemon Yang did it. Above all, he put across the message for the people.
It is believed the executive of the ruling Cameroon Peoples Democratic Movement, CPDM would take the timely messages to their militants of the various party sections of the region.
For, in every divisional headquarters where the Prime Minister met his compatriots and party militants, he started with a question and answer session which was followed by his educative, and, sensitisation, speech, stressing on hard work by party militants and relinquishement of societal ills that betray and destroy our noble goals.
Same category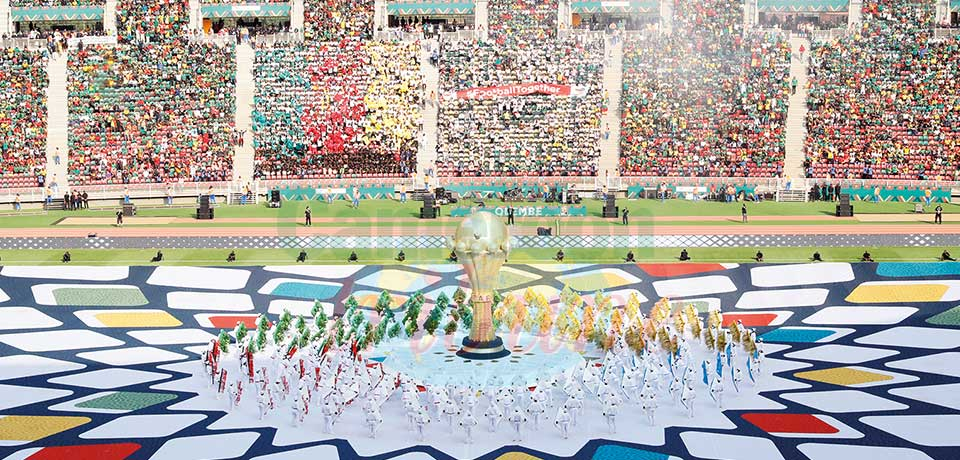 On News Stands