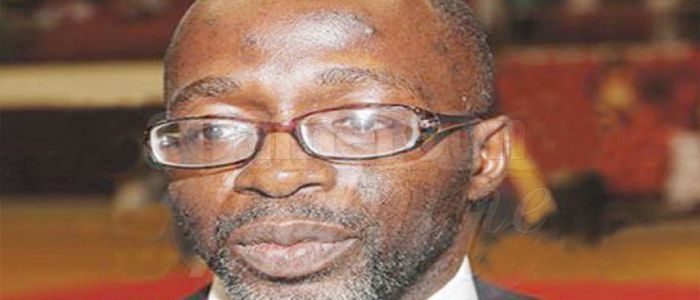 Alain Christian Kingue Dihang, President of the Cameroon Judo Federation talks on the Yaounde Judo Tournament which takes place this weekend.
Cameroon is organising the Yaounde Judo Tournament. What is the level of preparedness?
The state of preparedness is excellent. The athletes have been preparing for the past three months both in the regions and in Yaounde. We are going to have about 150 athletes from the senior category and the junior categories who will take part in this year's edition of the competition. The preparations are not only at the level of sports. Practically, the hall for the competition is already set (The Yaounde Multipurpose Sports Complex). Referees and technical officials are ready and they will take part in a capacity building seminar that will take place today May 25, 2018 before the competition tomorrow.
Are there any innovations for this year?
Yes. The innovations for this year, first of all, the name of the name of the tournament will be "Tournoi de la Ville de Yaounde (TVY) and not "Tournoi International de la Ville de Yaounde (TIVY). The athletes who will take part in the tournament are only those who have been selected or preselected at least once in the national team. We will have athletes of foreign nationalities but belonging to Cameroonian clubs.
Can the public expect a great number of athletes who will qualify for the African Youth Games in Algiers?
All the junior athletes who qualified for the African Youth Games will take part in the competition as the competition will serve as a test trial ahead of the games and will enable national coaches to fine-tune preparations.

Same category