Poverty Reduction: China, Africa Discuss Common Strategy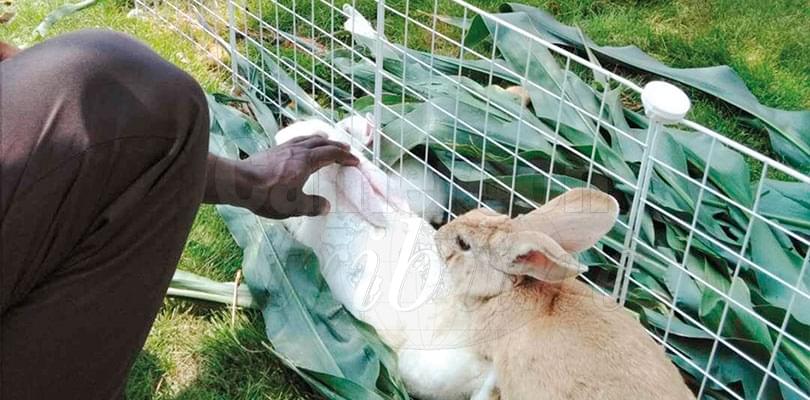 The resolve to reduce the scourge is a part of efforts to make cooperation benefits palpable to citizens of China and African countries.
Although China is still faced with the heavy task of lifting 30 million poor people out of poverty, and Africa's poverty reduction task is also tough, both sides have resolved to drastically reduce scourge and achieve sustainable development. "China and Africa have both accumulated a lot of good experience and practices during their development and poverty reduction work," Liu Yongfu, Director of the State Council Leading Group Office of Poverty Alleviation and Development, recently pointed out during a two-day conference in Beijing as a part of activities ahead of the Forum on China-Africa Cooperation (FOCAC) to be held from September 3-4.
Read also :
« C'est un combat de tous les instants »
Attended by both African and Chinese experts, the aim of the event was to jointly promote the development of poverty reduction in China and Africa in the Chinese capital, Beijing. In order to reduce poverty, China and Africa will henceforth enhance poverty reduction exchanges, conduct poverty reduction research, enhance youth talent development, and conduct poverty reduction research.
Read also :
Développement de la SOPECAM: le plan quinquennal au scanner
With regards to conducting poverty reduction research, both parties will carry out joint research with African countries and relevant research institutions to discuss effective measures on poverty reduction, jointly develop intellectual products on poverty reduction and contribute Chinese wisdom to global poverty reduction.
Read also :
Nécrologie: hommage au Pr. Joël Moulen
In the area of enhancing youth talent development, both China and Africa will continue to host poverty reduction policy and practice seminars and help African countries develop poverty reduction talents based on their needs.
Read also :
Bravoure et professionnalisme: deux fonctionnaires de police à l'honneur
At the same time, both parties will innovate the training models and provide training in Africa to improve its effect. This follows an old saying that, "give a man a fish and you feed him for a day; teach a man to fish and you feed him for a lifetime." For cooperation, China and Africa will implement poverty reduction demonstration projects and technical support for African countries.
Read also :
Transport de marchandises: moins de tracas pour les camionneurs
Some time ago Chinese Premier Li Keqiang said "Poverty is the common enemy of human and poverty reduction is the priority for people's livelihood. We are willing to share poverty reduction experience with African countries." Over the past 5 years China as made steady progress towards eliminating absolute poverty.
Read also :
Usine d'Ebolowa: 996 tracteurs déjà assemblés
The scale of poverty in China shrank markedly. The rural poor population decreased from 98.99 million in 2012 to 30.46 million in 2017, a total decrease of 68.53 million and an annual decrease of 13.7 million .
Read also :
« Tout le monde peut avoir accès à ces équipements »
Same category