International Criminal Court: America Warns Against Prosecution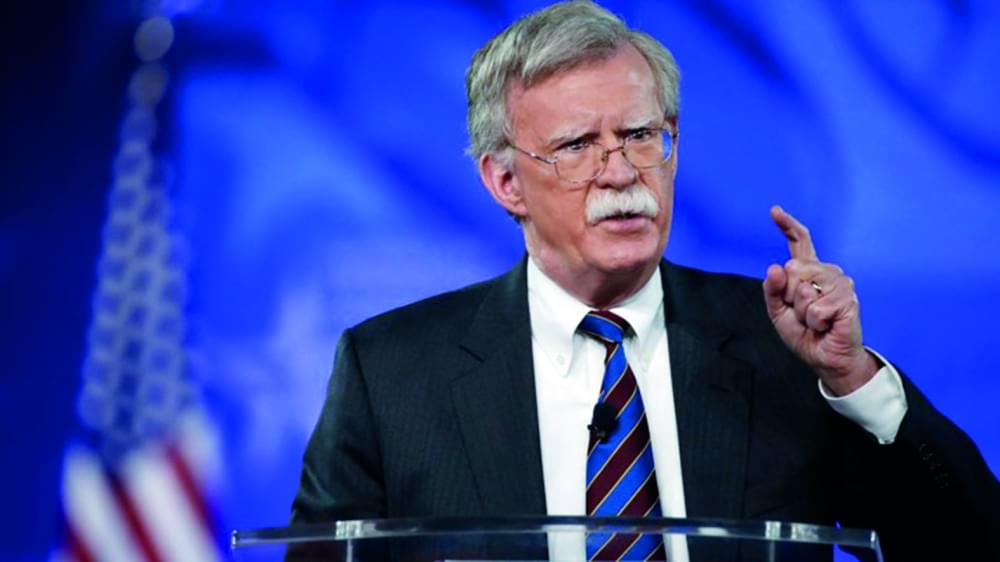 National Security Adviser John Bolton said the court is planning to investigate US servicemen for alleged war crimes in Afghanistan.
The United States of America is furious with the International Criminal Court, ICC, based in The Hague, The Netherland, over its plan to take action against its military men and women who served in the Afghan conflict. Describing ICC as "illegitimate," National Security Adviser, John Bolton, on September 10, 2018, warned the court against pursuing such a course, the BBC reported.
A 2016 ICC report said there was sufficient evidence to believe the US military committed torture at secret detention sites in Afghanistan operated by the Central Intelligence Agency, CIA, and that the Afghan government and the Taliban also committed war crimes.
Though Bolton said neither Afghanistan nor any government signatory to the ICC Statute had requested any investigation, ICC prosecutors can take independent action, although any prosecutions must be approved by a panel of judges. "If the court comes after us, Israel or other US allies, we will not sit quietly," Bolton warned.
He said the US was prepared to slap financial sanctions and criminal charges on officials of the court if they proceed against any Americans. "We will ban its judges and prosecutors from entering the United States. We will sanction their funds in the US financial system, and we will prosecute them in the US criminal system," Bolton threatened. He added that they will act in the same manner against any company or state that assists an ICC investigation of Americans.
The second area Bolton addressed was the Palestinian move to drag Israel to the ICC over allegations of human rights abuses in Gaza and the occupied West Bank - a move dismissed by Israel as politicised. Bolton said this was one of the reasons the US recently decided to close the Palestinian diplomatic mission in Washington.
The court investigates and brings to justice people responsible for genocide, crimes against humanity, and war crimes, intervening when national authorities cannot or will not prosecute. The ICC was established by a UN treaty in 2002, and has been ratified by 123 countries, including the UK. However several countries, including the US, China, India, and Russia, have refused to join.
Same category