Limbe Vocational Training Centre: Another Development Tool For South West Region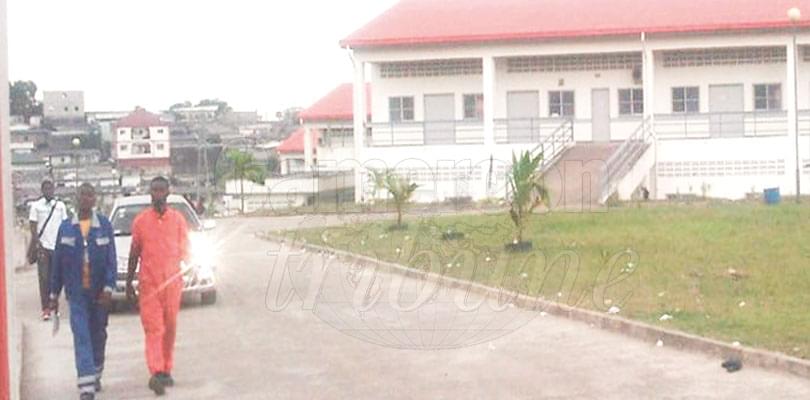 The South Korean built and equipped institution opened its doors to all Cameroonians in 2016.
Opened on 17 December 2016, by the Prime Minister, Head of Government, Philemon Yang, the Bonadikombo (Limbe)-based Vocational training Centre offers initial and continuing training as well as serves as a resource centre for companies and a centre for validation of acquired professional experience.
In so doing the Limbe Vocational facility trains young Cameroonians in woodwork, plumbing, welding, electricity, mechanics, office automation; refrigeration and air condition; and hotel management and tourism.
While calling for proper use and functioning of the Centre, Mr. Philemon Yang reiterated President Paul Biya's commitment to foster the employment and vocational training sector.
The PM singled out in praise the Republic of South Korea for remarkable cooperation in the sector to realise the Vocational Centres in Cameroon by constructing and equipping them, training trainers, as well as developing training programmes for trainees.
The Centre has 12 buildings including ...
Same category