DRC-Congo Brazzaville: Multi-purpose Bridge To Link Two Capitals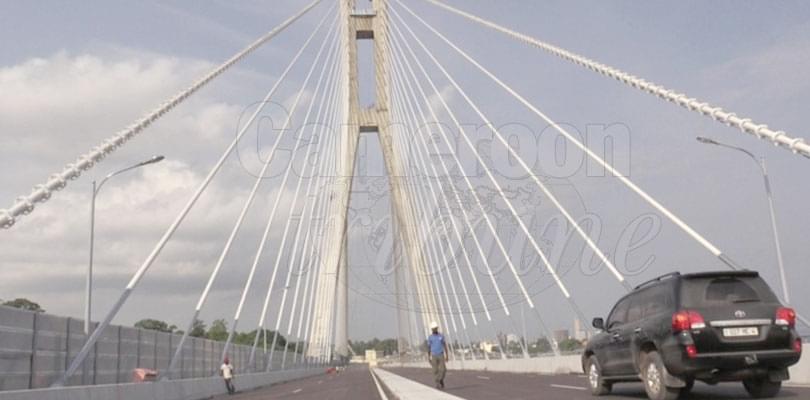 Worth 315.8 billion FCFA, the 1.5 km project comprises a toll bridge, railway track, road and sidewalk.
The world's two closest capitals – Kinshasa in the Democratic Republic of Congo, DRC and Brazzaville in Congo – will in the near future be linked by a bridge across River Congo as an alternative to the current means of transport by boat or air. The two capitals are separated by a distance of about 4 km. The deal was reached between officials of the two countries in Johannesburg, South Africa on November 7, 2018 at the African Investment Forum organised by the African Development Bank, AfDB, Bloomberg reported.
The project, estimated to cost 550 million US dollars (315.8 billion FCFA), will include a toll bridge, railway track, road and sidewalk. The 1,575-metre route will enable the two nations to develop special economic zones on either side of the bridge, Republic of Congo Spatial Planning Minister, Jean-Jacques Bouya, said at the forum. Once completed, it will boost economic and human exchanges between the two cities and countries by extension. The new bridge should a...
Same category