The Informative, Connective Role Of Archives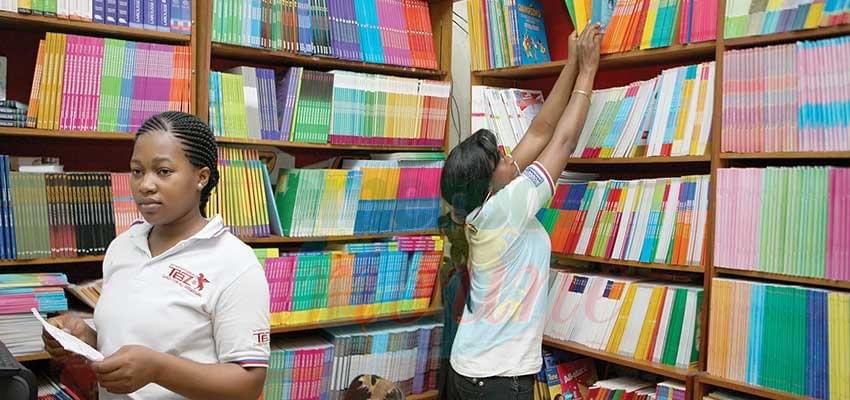 Its maintenance paves the way for informed decisions, tells the story and preserves the history and heritage of the people.
Records keeping is a paramount aspect of nation building anywhere around the world. While increasing a sense of identity, archives provide evidence and better tell the story of people and institutions. With globalization as a result of the digital age, archives more than ever need to be protected for future generations, reason for the holding of the eighth edition of the annual conference of the International Council on Archives at the Yaounde conference centre under the theme "Governance, Memory and Heritage." Historical and current documents are all of value as they contribute to public trust, facilitate sound decision making based on facts and constitute a foundation for collective memory.
According to the President of the International Council on Archives, ICA, David Fricker, archives further ascertain the rights of the people and informs them on pertinent cultural and other linguistic issues. To him, archives do not only inform a population but equally connects them to a common past. He says archives are a natural resource to a country as it tells the story, the common belonging and the future. National and international issues are best resolved with the consultation of archives. They further create awareness and generate advocacy for government and stakeholders given that every activity or decision is highly supported by archives. With the conference holding in Africa for the very first time since its inception in 1948, participants at the three-day forum will seek better measures of safeguarding and reconstructing the memory of Cameroon and Africa.
In April 2016, ICA Africa conducted a survey on the challenges of preserving archives in Africa, findings which indicated that low fun ding, little investment and outdated laws are a contributing factor. Demographic factors of humanity warrant the preservation of archives for transparency and good governance. Arts and Culture Minister, Prof. Narcisse Mouelle Kombi, holds that archives present objective information contrary to fake news on social media.
Same category