Ful: une voix à la conquête du monde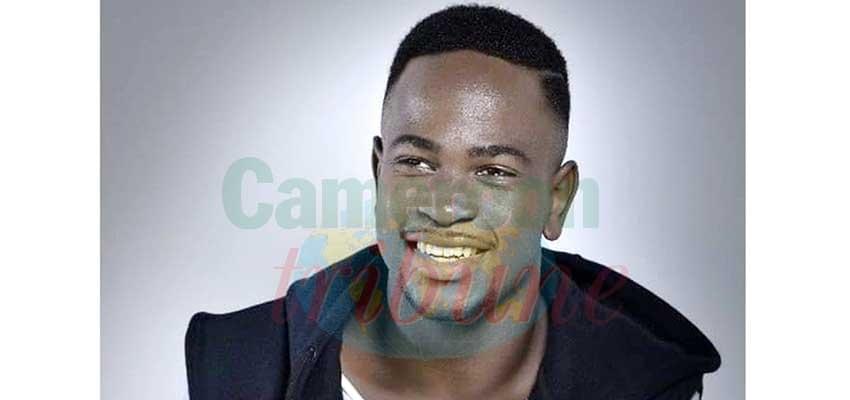 Découvert dans « The Voice Afrique francophone », ce jeune auteur, compositeur et interprète a commis son premier single sous le label de Singuila.
Ful fait assurément partie des porte-étendards de la musique urbaine camerounaise. A seulement 21 ans, cet artiste a su dompter l'Afrique à travers sa voix angélique et ses performances à couper le souffle. Il n'y a qu'à se fier à son passage lors des « auditions à l'aveugle » du concours de chant opposant les plus belles voix du continent : « The Voice Afrique Francophone ». Dès les premières notes de sa reprise en version acoustique du titre « Aye » de Davido, il a impressionné les quatre membres du jury qui n'ont pas tari d'éloges à son endroit. Chacun lui proposant d'intégrer son équipe.
Sa voix envoûtante et suave le conduira sur la deuxième marche du podium sous la houlette de la superstar, Singuila. Convaincu du potentiel de Ful, l'auteur de « Rossignol » lui ouvre les portes de son label « Ghetto Compositeur Recordz ». Une collaboration qui aboutira quelques mois plus tard au premier single de Ful baptisé « Elle n'a d'yeux que pour moi ». Une ode à l'amour écrite par son mentor Singuila. Le clip cumule déjà plus de 100.000 vues sur YouTube et est repris par de nombreuses sommités de la musique urbaine.
Same category