Teghen Melinda Akwi : A Mixture Of Journalistic and Musical Talent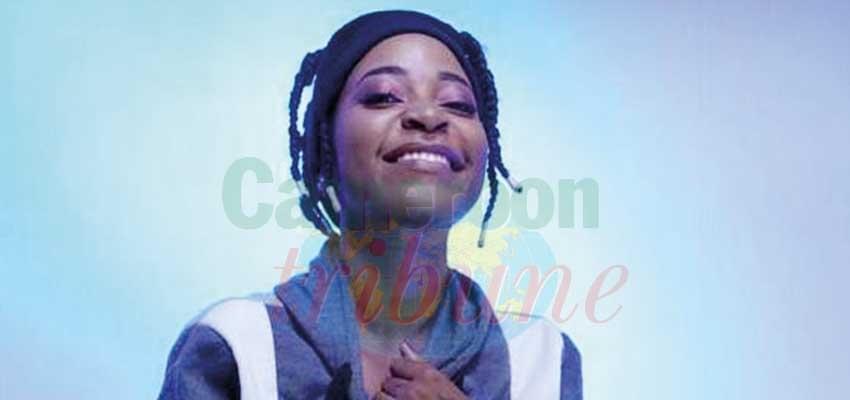 Melinda Swan has released her first single which has gone viral on social media.
Teghen Melinda Akwi also known as "Melinda Swan", a young student journalist has come along with her first single "You and I" which is making news on social media. Released on December 27, 2018, the sound track is a product of the popular producer "Ivo".
The song is in English and French, and narrates the story of a lady who takes bold steps to express her feelings to a guy at a party. With the use of the two languages, she promotes female authority which she believes should exist in relationships nowadays.
She plans to keep producing hiphop music and working with Ivo till she finally becomes a popular artist. Melinda Swan's interest in music started in her childhood days but she got into music officially in 2017 with cover songs. Apart from being a singer, she aspires to become a journalist after completing an ongoing degree programme in the University of Siantou in Yaounde.
She first started in night clubs and cultural events like Ongola Fashion Exchange, then moved on to become a regular guest on radio shows in Yaounde, gathering more than 3000 fans.
"I started writing a few songs but h...
Same category