Mukolah : Proud Of His Roots, With Good Reason!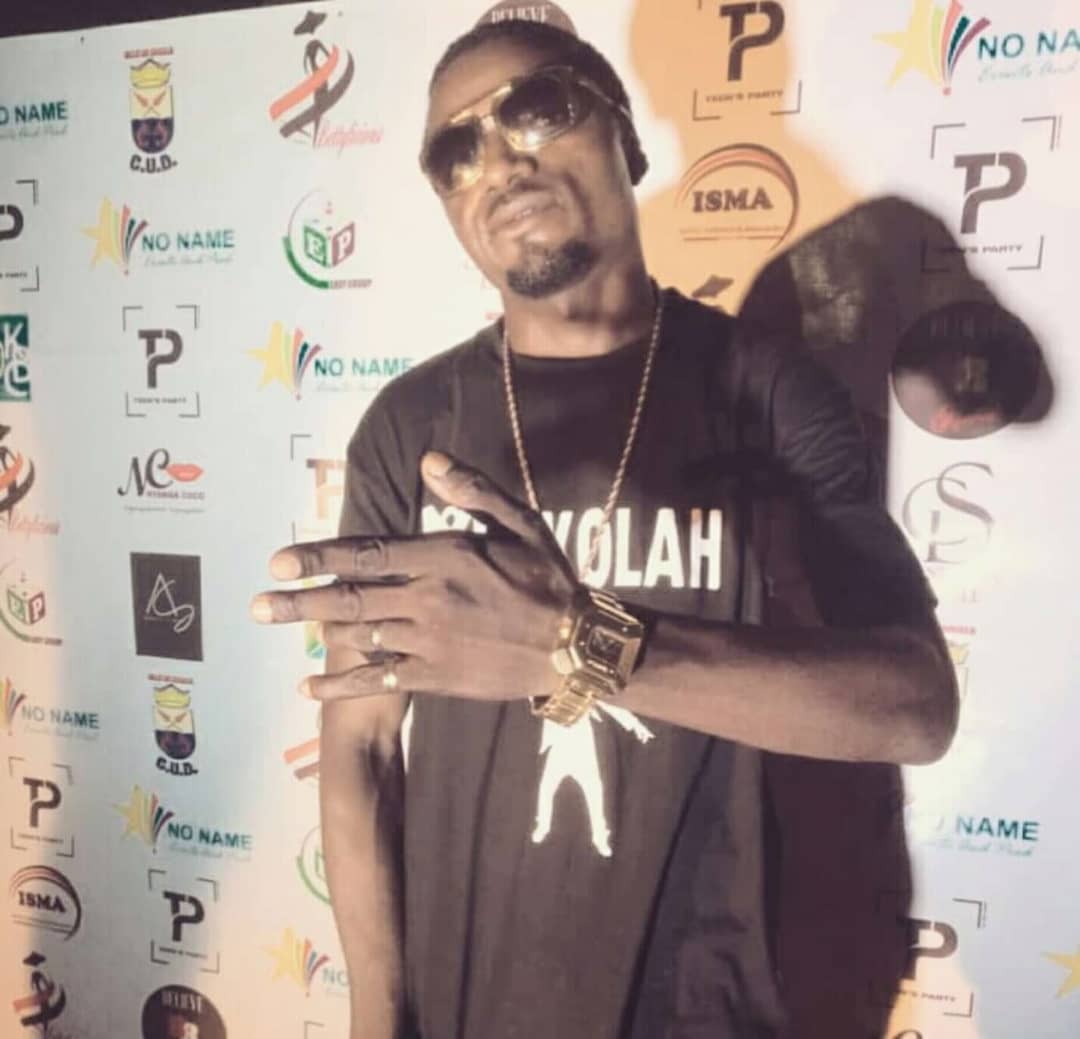 Mangeh Justice Phil is a budding "Hip-hop Kolah" artiste who owes his renown largely to the song "Ah mae mukolah."
"I took to music for the love of it and in order to pass on my message to the public – and I think this is already happening. My life's dream is coming to pass through music and I feel fulfilled. Thanks to music, I will soon become a star," says Mangeh Justice Phil, 31, also known as Mukolah. The native of Bih village in Nkambe Central Subdivision, Donga-Mantung Division of the North West Region, has become synonymous with his hit song, "Ah mae mukolah."
"It is the story of the neighbourhood of the same name in Bih village. Those who hail from there are proud of their origin and generally excel in most spheres of life in our village. With time, the expression has come to refer to "proud" indigenes of Mbumland and Donga-Mantung Division in general," explains Mukolah.
Mangeh began music in 2009 at the age of 21, doing Afro-pop before turning to traditional African music. In 2015, he began what he calls "Hip-hop Kolah," singing in his mother tongue, Limbum. "Thereafter, I released the album, "Mukolah" in 2016. It comprises "Ah mae mukolah" (literally meaning "I'm a home child"; Nfuh (a traditional male Mbum dance), Cultural Mbaya, Mbaya Mukolah, Anita, Chopper, "Ee no matter what you see" (what you see does not matter, in Pidgin English)," recalls Mangeh.
"Ah mae mukolah" got him nominations at the 2017-2018 Wimbum Youth Awards in the Best Rapper and Best Cultural Artiste categories. He won the Best Rapper award, receiving a certificate of excellence from the Delegate for Arts and Culture for Donga-Mantung Division at a ceremony in the Nkambe Community Hall.
It was after this that Mukolah opted to promote his culture through "Hip-hop Kolah" with songs like "Mbaya," "Nfuh" and "Ah mae mukolah." "Ah mae mukolah is my best track so far - according to public ratings and my own assessment. The song helped in bringing me to limelight," he recalls.
In order to promote his music, Mukolah fan T-shirts have been emblazoned with "Bokulah" ("home children") for lovers of culture. Some of the T-shirts have drawings of hunters with spears. "This is symbolic of the fact that most Mbum young men have at some point in their lives practised traditional hunting," he clarifies. "The T-shirts are not sold, but given out to those who want to promote culture," he adds. Mangeh Justice, who is a clearing and freight forwarding agent at Douala Seaport, also has three Afro-pop singles to his credit – "Anita," "Ee no matter" and "Chopper."
He has held concerts in Douala and plans to continue to do a video on "Ah mae mukolah," "which has since become a flagship song for Wimbum people, indigenes of Donga-Mantung Division and the public in general." He also plans to carry out more promotion of the "Mukolah" album.
Same category