"Mbum-abi": Entreaty For Greater Mbum Understanding, Unity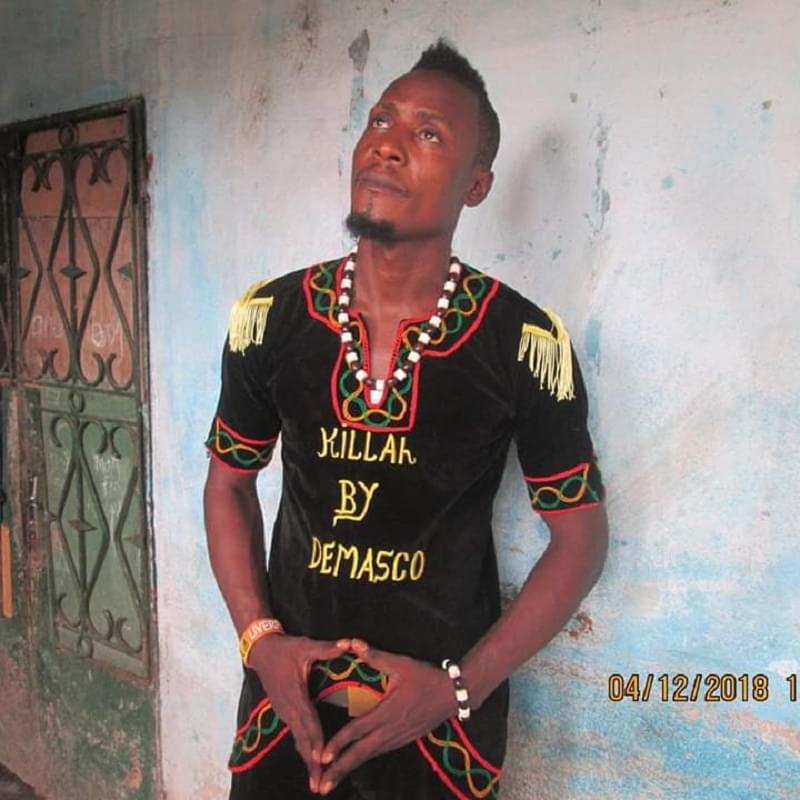 DJ Demasco's pioneer album is a revisit of different Wimbum traditional dances.
Ndi Demas Mburli, 32 years, alias DJ Demasco, hails from Tabenken in Donga-Mantung Division, North West Region. He recently came to musical limelight largely because of his song, "Mbum-abi" or Mbum unity, which was released in June 2018. The song is an appeal to Wimbum people of Donga-Mantung Division in the North West Region to be more united. "Mbum-abi" album has seven tracks – "Mbum-abi," "Kila" (a traditional Mbum dance), "Ndimbing," "Ngang" and "Yawah;" while the remaining three are instrumentals. "Mbum-abi" enabled DJ Demasco to win the Best Wimbum Cultural Artiste of the Year award on August 16, 2018 at a contest in Nkambe, Donga Mantung Division.
The song is a kaleidoscope of traditional Mbum male and female dances such as "Kila," "Ngang" and "Yawah;" and the masquerade dance, "Ndimbing" – to which Demasco has given innovative touches. He has already shot videos of "Kila" and "Mbum-abi," though they are still to be released. He plans to launch the videos this year, then register his works with the Ministry of Arts and Culture in order to be entitled to copyrights. An electronics technician by training, DJ Demasco began music in 2011.
He is an instrumentalist/producer, who produces all his songs himself on computer and does not play live instruments. He began by singing love or youth/Afro pop music, before switching to traditional music. He released the single, "Kila" in 2015 as a trial before reworking and releasing it in December 15, 2017.
After listening to "Kila," some indigenes of Donga-Mantung Division urged him to do a song on greater understanding and unity amongst the three Wimbum clans - Njepyah, Njepwarr and Njeptang. Ndi Demas Mburli, who does not yet have a manager, has been doing everything on his own, using own means.
Same category