CAN 2019 - Burundi: Probable Surprise Element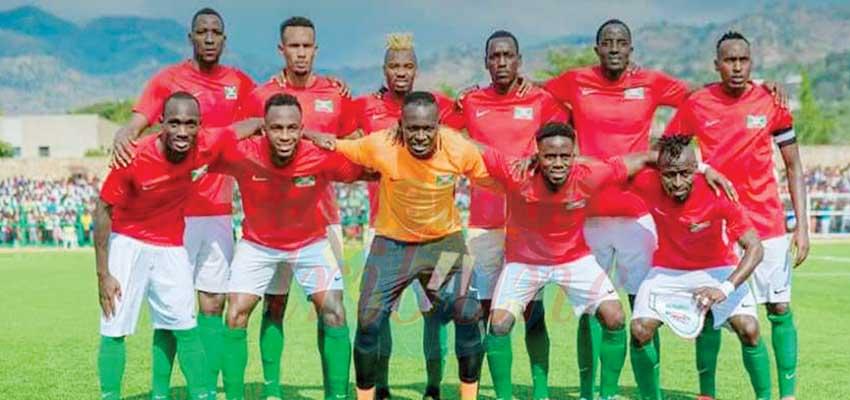 For a first attempt in the competition, the Burundi Swallows are expected to work hard in order to have their name written in the book of fame.
The Burundi Swallows will be appearing in the Africa Cup of Nations for the first time. Even though they may be new in the competition they can be the surprise package. The team is presently in Qatar for a 12days camp after the first stage in Bujumbura, concluded by a friendly game against the national champion Black Eagle (2-1). Since their arrival in Qatar the team has been training at the Qatar University Stadium.
The Burundi Swallows played a friendly match against Algeria on June 11, 2019 and will play another one against Tunisia on June 19, 2019 and then jet out to Egypt for their debut of the 2019 Africa Cup of Nations against Nigeria on June 22, 2019. The Swallows are in Group B with Nigeria, Guinea, and Madagascar.
They will play their second match against Madagascar on June 27, 2019, while the last game on group B is to be played on June 30, 2019 against Guinea. Burundi Swallows are expected to work hard and do their best as they will be making their debut in the 2019 African Cup of Nations. Burundi squad only features players who play international leagues.
Same category