Namibia :No Mean Football Nation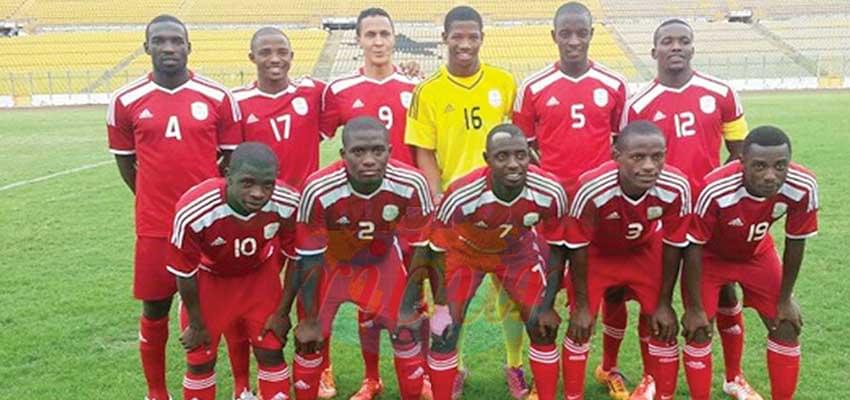 After picking a technical ticket, it is time to show football braveness.
Eleven years after their last participation at the final phase of the Africa Nations Cup tournament, the Brave Warriors of Namibia have resurfaced in grand style. Even though most sports gurus had ruled them out of the tournament before the last day of play, the Brave Warriors of Namibia picked their qualification ticket on technical basis. Having registered the same number of points with Mozambique in Group K, the boys of head coach Ricardo Mannetti despite losing on the last day 0 – 3 to Zambia moved on.
The final results of the group matches meant Guinea Bissau finished top with nine points. Namibia and Mozambique were tied on second place with eight points each. However, according to FIFA rules, Namibia qualified because they were superior to Mozambique in the competition – having beaten Mozambique 2-1 during the first leg in Windhoek, and 1-0 in Maputo in the second leg.
Thus, the Brave Warriors picked their third qualification ticket for the final phase of the tournament thanks to Guinea that pulled them past the last hurdle. While in Egypt, they will take on Morocco, South Africa and Ivory Coast.
AFCON history: nothing yet
Same category