New Incentives for Livestock Production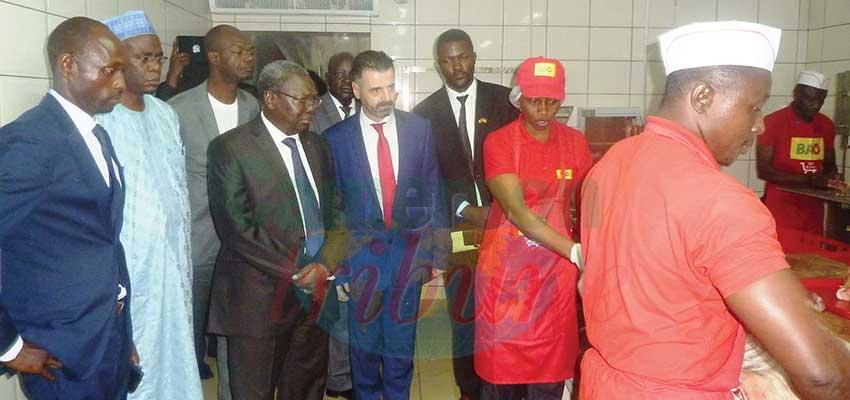 Minepia made the announcement during a visit to 'Bao' supermarket on Friday July 2.
The Minister of Livestock, Fishery and Animal production, has announced a series of upcoming projects geared at accompanied all the actors within the livestock sector from production to processing and marketing. The minister was speaking during a visit to 'Bao' a supermarket specialized in selling locally produced livestock products such as cow meat, chicken and pork. Dr Taiga said government will be providing assistance worth 60bn over a six-year period through the PRODEL programme. Among the projects in the pipeline are projects to be financed by the Islamic Bank worth 24 billion and another to be sponsored by the African Development Bank worth 54 billion. He said Bao super as an enterprise that encourages local production, could benefit from government assistance. He congratulated the management of Bao for the quality of their products and cheap price.
Read also :
South West: 57 Penitentiary Staff Gain Higher Ranks
Same category