Rene Sadi Offered Excellence Award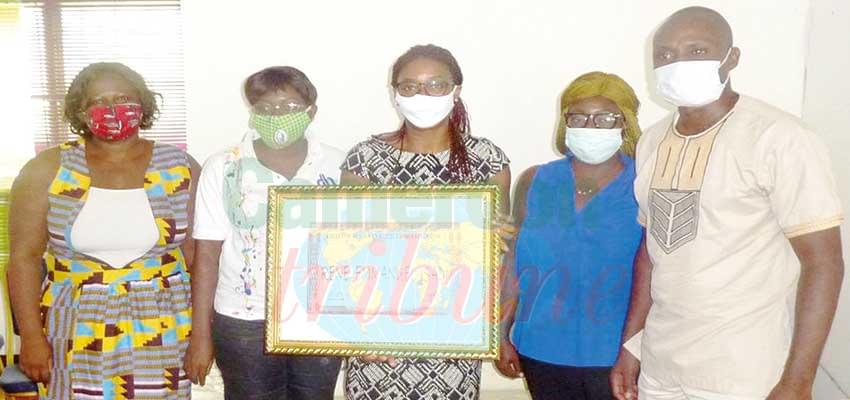 The prize for managerial excellence was attributed by the Association of Investigative Journalists.
The Minister of Communication, René Sadi, was offered the Managerial Excellence Prize of the Association of Investigative Journalists. The prize was received on the behalf of the Minister by the Interim Regional Delegate for Communication for Littoral, Sandrine Ngodi, in a brief ceremony at the premises of the delegation on Thursday, April 9, 2020. According to the president of the association, Sylvain Tah, the award is to reward the Minister for the good work he has been doing as government spokesman. "At times he is understood, at other times he is not understood and yet others don't even want to understand him, yet he has pursued his duties with rigour and competence, with the interest of the people at heart coupled with the commitment to protect the image of Cameroon and promote the spirit of living together.
Rene Sadi is the 18th member of government to receive the honour. According to the secretary general of the Association, Ignace Yombi, the award was initial...
Same category