Rwanda : Genocide Suspect Arrested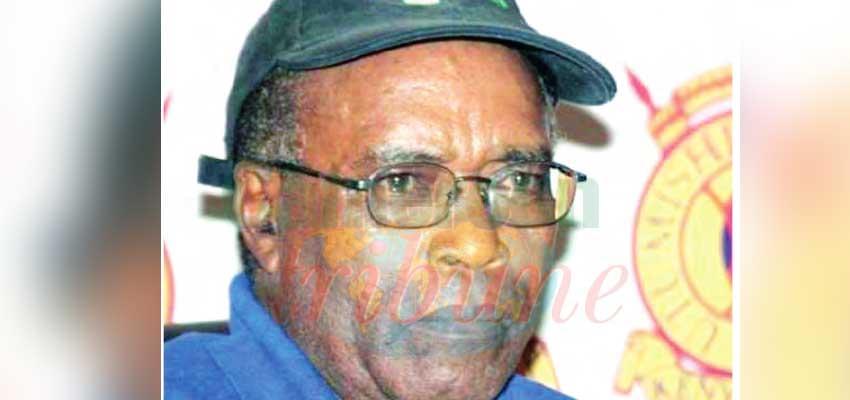 Félicien Kabuga, the most-wanted man has been living under a false identity in a flat outside Paris.
French police have arrested Rwandan businessman Félicien Kabuga, believed to be a key financier of the country's 1994 genocide. He was found living under a false name in an apartment near Paris with the complicity of his children after decades on the run. Félicien Kabuga, one of the richest men in Rwanda, was detained by French security forces on Saturday, May 16, 2020. For 25 years, he had stayed with impunity in Germany, Belgium, Congo-Kinshasa, Kenya, and Switzerland even though being pursued by international justice for crimes allegedly committed during the country's civil war.
According to Rwandan prosecutors, Kabuga used his companies to import machetes and gardening tools knowing they would be used as weapons in the wave of violence that killed some 800,000 Tutsi and moderate Hutus in the East African country. He is believed to have established the notorious Interahamwe militia and provided training and equipment used in the massacres.
The 84-year-old Rwandan who had a $5m bounty on his head, was also behind the creation of Radio Television Mille Collines that broadcast propaganda incite violence during the deadly 100-day killing spree. The arrest paves the way for a judicial procedure in front of the Paris appeal court and later to the International Court of Justice in The Hague. Lewis Mudge from New York-based Human Rights Watch told Al Jazeera that, "Félicien Kabuga is one of the big fish. He is one of the last remaining individuals still out there who is alleged to have had a planning purpose with regards to the Rwanda genocide".
French investigators currently have dozens of cases underway. But so far there have been only three convictions from two trials with another trial of a French-Rwandan former hotel driver accused of transporting Hutu militiamen set to begin in September. In 1997, the UN's International Criminal Tribunal for Rwanda indicted Kabuga on charges related to conspiracy to commit genocide, persecution and extermination. He is now expected to be transferred to the custody of MICT where he will stand trial. Chief prosecutor Serge Brammertz said "The arrest of Félicien Kabuga today is a reminder that those responsible for genocide can be brought to account, even 26 years after their crimes".

Same category