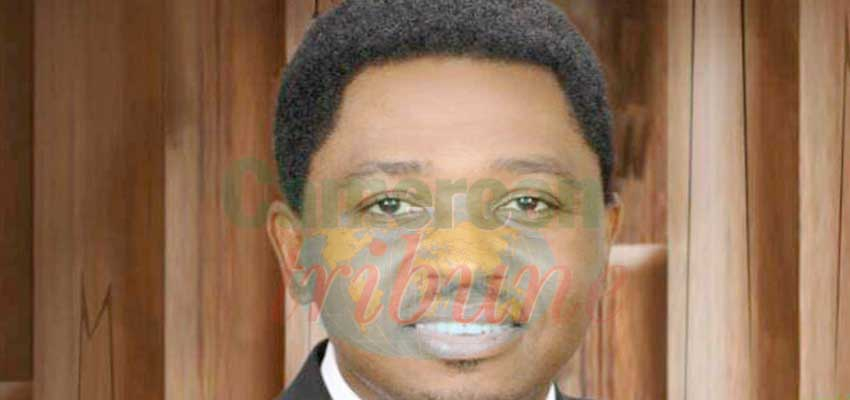 Professor Victor W. Mbarika, Founder of the ICT University in developing countries.
Does Cameroon have the technology to sustain E-learning in the educational milieu?
Cameroon faces many challenges in terms of technologies that are needed to sustain e-learning as well as e-libraries. However, that is why the ICT University has worked a lot in many African countries to get funding organisations to donate equipment needed to do e-learning and e-libraries. We also assist those institutions to train their lecturers as well as their students on how to use e-learning. The aspect of sustainability is truly important because it's not just about having the equipment but being able to use the equipment over a long period of time without abandoning it. You can have all the equipment you want but if the users are not trained appropriately, the equipment will just stay dormant and be gathering dust, which is why training is important when we help institutions especially in Sub-Saharan Africa to acquire and adopt e-learning and e-libraries.
Will E-learning not create discrepancies between students in the rural areas and those in the urban areas?
To a certain extent I will agree with you that e-learning will create some discrepancies, because obviously students in rural areas in Africa do not have the same kind of access like those in the urban areas. The way you handle this is to develop the technologies for e-learning in such a way that it requires very low bandwidth. When I talk about bandwidth, I mean internet connectivity. When that happens, then even students in rural areas that use their mobile phones to make calls can be able to join our e-learning platforms. It can be done in a way that will reduce, not necessarily eliminate the discrimination between students in urban versus rural areas. We have so many students in Africa based in rural areas taking our programmes that cannot come to our campus but connect to our programmes from very rural parts of Africa. We just had a student of over 60 years old who was taking our Masters programme online from a village in Mbengnwi. It is doable. That is why we are always open to assisting other institutions in Africa to do the same.
Is there a technology that can effectively cover e-learning in the rural and urban areas in Cameroon?
Yes, the...
Same category