Special Status For NW, SW : Respecting Regional Specificities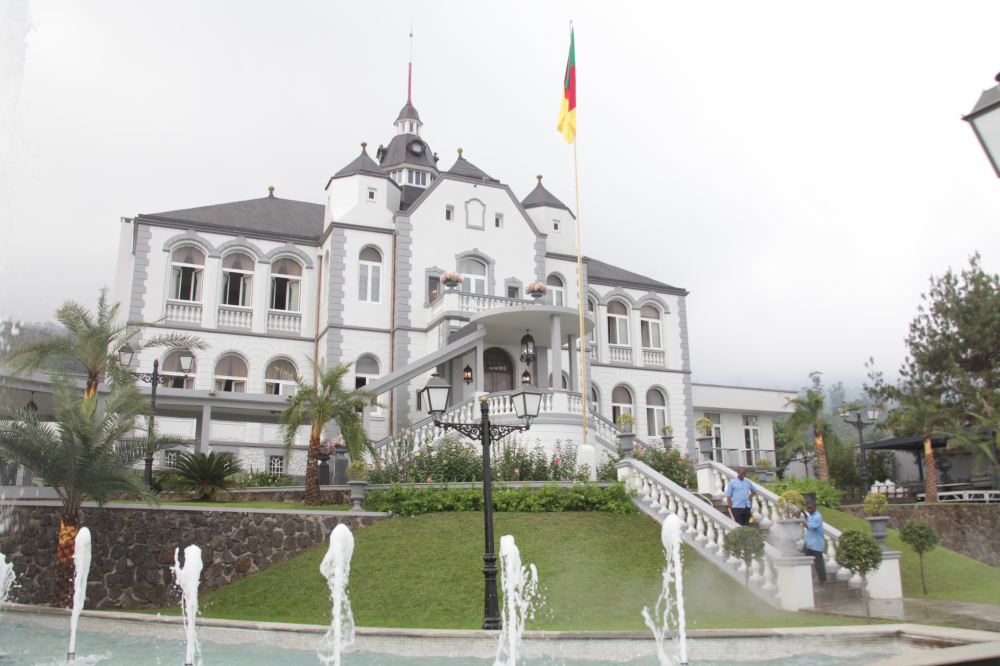 The new dispensation provides for Regional Assemblies, House of Chiefs, Conciliator…; giving autonomy to the people but in a one and indivisible State.
As the New Deal Regime fêtes yet another natal day of President Paul Biya's ascension to the Supreme Magistracy this November 6, 2020, one recent stride that readily comes to mind is its permanent strife to keep sons and daughters of the Republic under one roof, their cultural and linguistic differences notwithstanding. In accordance with Section 62/2 of the country's Constitution which specifies that the law may take into consideration the specificities of certain Regions with regards to their organisation and functioning, the North West and South West Regions today boast of a Special Status. Understandably, it is the Head of State's move to remind those who might still be mistaken that unity is not synonymous to uniformity and what unites citizens should be made to prevail over divisive tendencies.
In fact, based on the historical, social and cultural values of the regions, the December 24, 2019 Law on the General Code of Regional and Local Authorities gives them a distinct setup with respect for the primacy of the State, national unity and solidarity.
What Makes The Difference?
In addition to other powers devolved on regions by the law, the North West and South West Regions may among others participate in the formulation of national public policies relating to the Anglophone education sub-system. The two regions may also set up and manage regional development authorities as well as participate in defining the status of traditional chiefdoms. They may be consulted on issues relating to the formulation of public policies in the Common Law subsystem.
Igniting Public Involvement
The peoples' involvement in the management of public services established in the respective territories is ascertained in the Special Status served the two English-speaking Regions. Going by the Law, the North West and South West Regions, by virtue of their Special Status, like others anyway, shall be administered by freely elected organs. These include the Regional Assembly and Regional Executive Council. The Regional Assembly, as a deliberative organ, shall comprise two Houses notably House of Divisional Representati...
Same category