Neonatal Obstetric Care : 20 Health Districts To Respond To Covid-19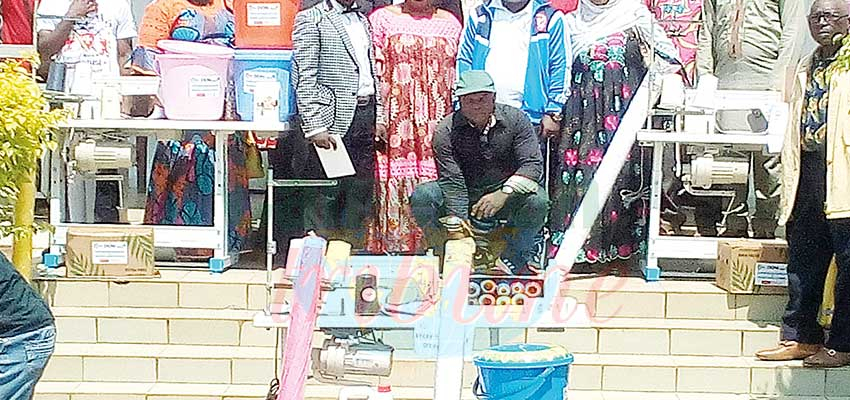 Mobile clinics will be set up to provide integrated services to hard-to-reach communities.
Following the humanitarian crisis in the North West and South West Regions of Cameroon, the United Nations Population Fund (UNFPA) has noted that basic maternal, newborn and child health intervention has gradually decreased. That children do not continue their routine immunization and women cannot access antenatal and post-natal visits as planned. Deliveries in health facilities, it is said, has decreased putting mothers and newborn's survivals at stake.
Faced with these challenges, UNFPA has drawn up an emergency humanitarian assistant plan for the health sector in the North West and South West Regions. 20 Health Districts will be equipped, taking into account the response to Coronavirus pandemic. Mobile clinics will be set up and they will provide integrated Gender Based Violence (GBV) including Covid-19 prevention in hard-to-reach communities. Community health workers will offer reproductive health services. Training of health care providers will target health facilities on emergency obstetric and neonatal care with clinical management of rape cases taking into account Covid-19 response. Isolation spaces will be set up into maternities for pregnant women with Covid-19.
These and many more were the subject of discussion on a round table conference on Friday November 27, 2020 at the United Nation's Compound in Buea as UNFPA unveiled its Pandemic Emergency Financing Facility (PEF) which is World Bank funded project that covers North West and So...
Same category