Prof. Angwafor III Fru : Counting On Team Spirit To Succeed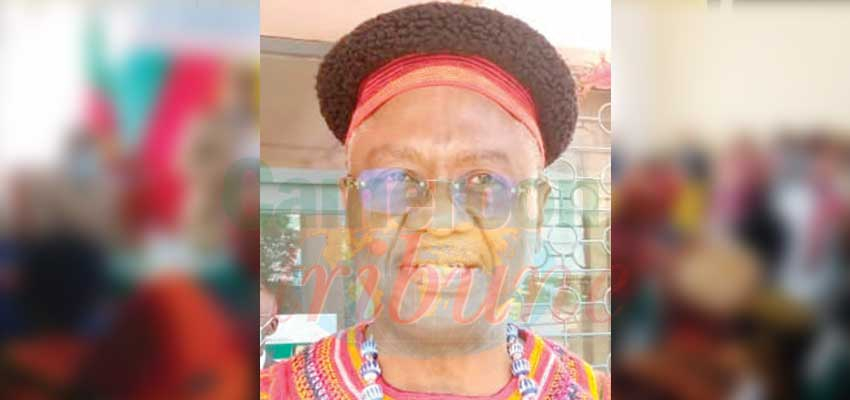 "We shall work for the North West family to be one person again. We shall crusade for love, fraternity, solidarity for our communities to have their deserved peace. We stand by the emblems of the State." That sums up the message of the President of the Pioneer Regional Assembly for the North West, Prof. Angwafor III, Fru Fobuzshi. The 65-year-old man emerged President during the First Statutory Session of the North West Regional Assembly on December 22, 2020.
Read also :
Cameroon-Turkey : Outgoing Ambassador Bids Farewell
The Prince of Mankon will chart the way forward for the new institution expected to deliver on the Special Status and help the sun to shine on the North West in good governance, development and prosperity. Prof. Angwafor III, Fru is a true son of the North West region with tried and tested leadership qualities.
Read also :
CHAN 2020 : le « merci » des volontaires à Paul Biya
Same category