Gospel Music : "Mother Stella" Makes Jesus More Fashionable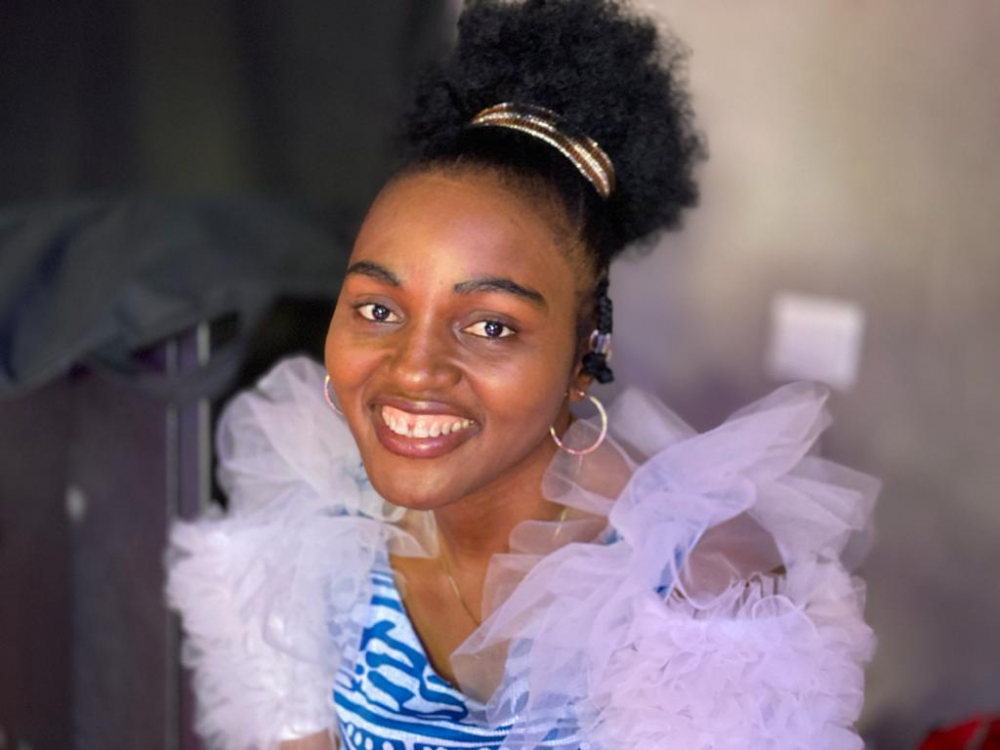 The accountant and freelance translator's career spans 12 years, with three albums and a single to show for.
Hailing from a family of music lovers, Nying Stella Ging epouse Seh, or "Mother Stella," as she is better known by her artiste's name, grew up singing in church choirs. But went professional in 2009 when she released her first album, "Jesus In Fashion." Apart from her family roots, Stella, 38, an accountant, freelance translator and wife to a Baptist pastor, Seh Clarence, says singing is in her blood. "When I committed myself to serve God, I felt the need to sing the more in order to communicate God's plan and purpose for mankind, while praising Him," she stresses.
Read also :
Quinzaine du film lycéen : jeunes, à vos caméras !
To date, Mother Stella boasts two albums and a single. They are "Jesus In Fashion," a 7-track album released in 2009; which was followed in 2013 by "Attention," with nine songs. Then came the single, "E go better" in March 2020. Now, Stella is set to release her third album entitled, "You Are My Rock," which is made up of six songs. It will be launched in Hotel la Falaise, Yaounde on January 30, 2021.
Read also :
Musique : Tao signe son retour
"The suffering amongst Christians and in society generally, moved my heart. Through this new album, I want to draw people's attention towards Jesus, the only reliable Anchor in the midst of all the storms they may be going through," Stella says, explaining why she opted for the title of her new album. "Other songs on the album such as "Juste un mot," "Jesús est mon amigo," also stress that our hope is in God alone," Stella notes.
Read also :
Meveo Cultural Festival : Living Together Preached
On the impact her music has made in 12 years of career, Mother Stella says she has not been so pushful. "However, I have received positive feedback from those who have listened to my music. Some of my songs are used in churches during praise and worship. I was particularly touched by the story of a woman in the North Region of Cameroon who made up her mind to follow Jesus and start going to church after listening to my song, "Jesus In Fashion," Mother Stella concludes.
Read also :
« Madame…Monsieur » : scènes de ménage à l'écran
Same category