Why Kangaroo Is Preferred Over Incubator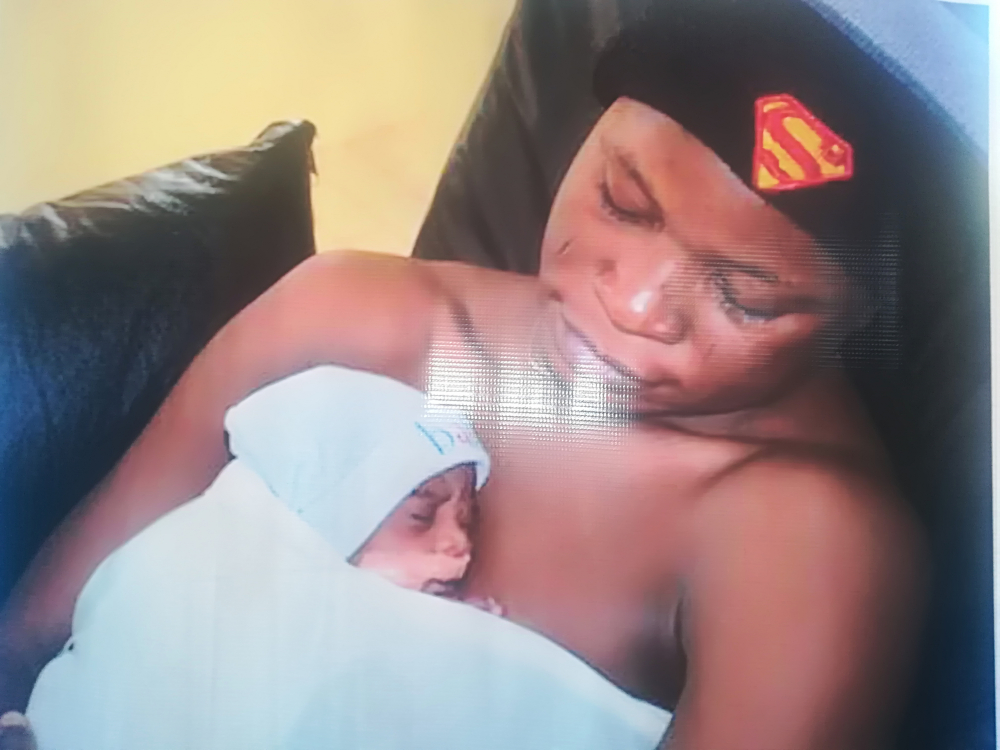 This method of caring for premature and low weight babies is acknowledged for reducing deaths in newborn by 51 per cent. Reason why the Cameroon government and UNICEF opted for the Kangaroo Mother Care project in the East Region.
According to official data, one in every seven children in Cameroon dies before the age of five. Out of these seven children, two are 28 days old or less. This means a quarter of infant deaths takes place at less than a month old – a very critical stage in the lives of babies. The main direct causes of neonatal deaths are related to avoidable conditions. These are premature birth (34 per cent), breathing difficulties at birth (26 per cent), and neonatal infections (24 per cent). All three factors are responsible for 70 per cent of deaths in children in Cameroon in general. And particularly in seven regions, amongst which are East and Adamawa.
In order to curb the problem, Cameroon retained the Kangaroo Mother Care, KMC method as an intervention priority in its 2014-2020 Maternal, Neonatal and Infant Reproductive Health Strategic Plan. The method entails maintaining prolonged body-to-body contact with a low birth weight baby or a premature baby dressed in light clothes. The baby is fastened to the chest of a clean adult in good health. This helps to regulate the baby's temperature and enables it to mature outside the womb.
KMC is a tested method acknowledged for reducing deaths in babies by 51 per cent, increasing breastfeeding by 27 per cent, and improving infant welfare. Daily body-to-body contacts for prolonged periods also curb other infant infections. KMC is one of the responses by the United Nations Children's Fund, UNICEF, to improve the wellbeing of preterm and low birth weight babies. Lasting from 2018-2020, the project sought to reduce neonatal mortality in premature babies and low birth weight babies in five health districts in the East Region.
Same category